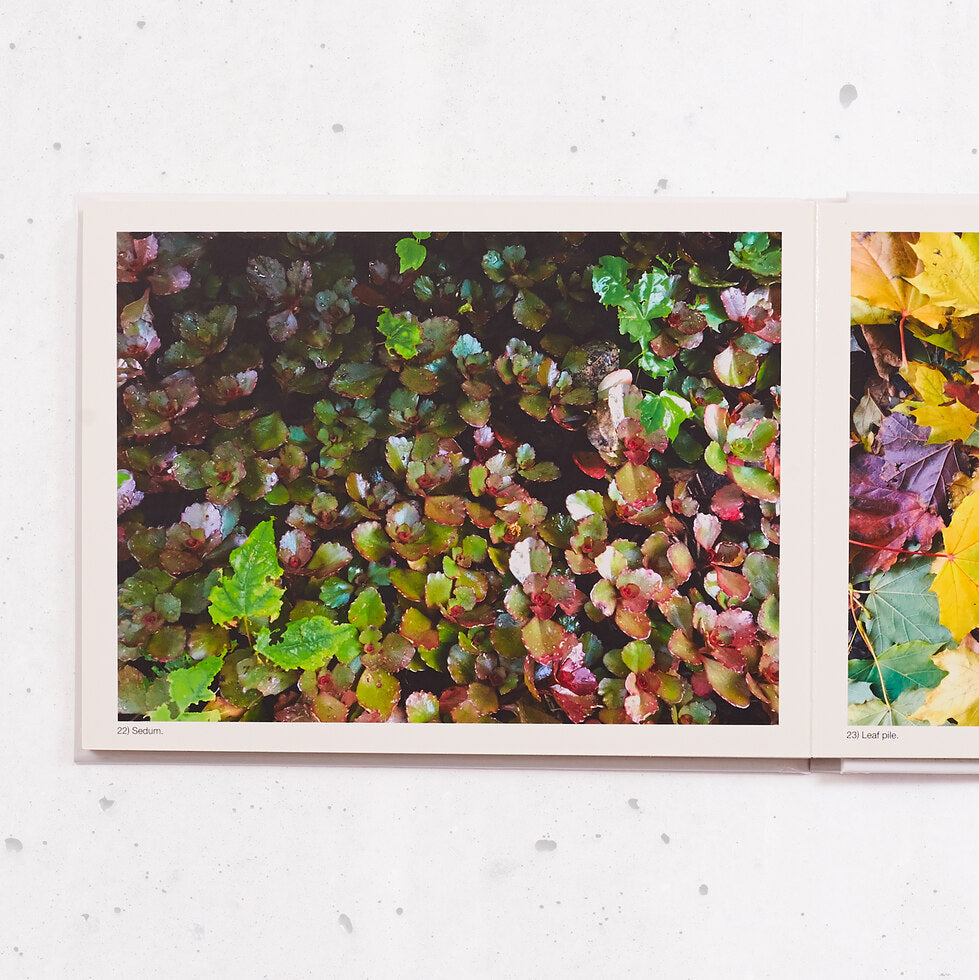 Key Features:
The Where's Wally of the faecal world
This dog's business is very well camouflaged
It's up to you to find it in this hilarious puzzle book
Not as easy as you think it's gonna be!
At least you don't have to pick them up
More Info:
Find The Poo
Think you've got good eyesight? Think again, this hilarious book is here to put your peepers to the test.

Can you find the poo in these pictures? It's much harder than it looks, you'd be amazed at how well turds camouflage. And when you do find them, you'll start to question your existing preconceptions of what a poo 'should' look like. Brown? Long? Sausage shaped? Not always.

That poor dog's owner, having to scavenge around in the dirt to do the honorable thing and scoop the poop. Be thankful this book doesn't have smell-o-vision.
Product Details:
Product features:
Find that poo!
A different poo on each page, hidden in the wilderness
Basically Where's Wally with poo
Loads of hardback fun
Dimensions:
21 16 1.7
Measures approximately 21cm (H) x 16cm (W) x 1.7cm (D)
Customer Reviews
Leave a review
Really thick pages mean there aren't as many pics as you'd think, but the quality is very good. Given to a dog owner as a gift, as finding these little deposits isn't always as straightforward as we all hope it would be! The intriguing photos prove it. Bizarre way to spend ten minutes a day! Ha ha!

This site only delivers to .
We ship to 242 countries,
choose yours

here