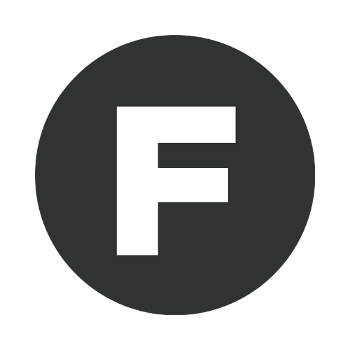 Key Features:
Your lovably lazy companion has arrived!
Veg out in the soft ambience of a friendly glowing potato
Made from addictively-squidgy silicone
Touch-sensitive – tap him to turn on and off
...and cycle through three different brightness settings
Rechargeable battery, quickly charges with the included USB cable
More Info:
Tayto the Couch Potato Rechargeable Night Light
Meet your new lovably lazy hero – Tayto the Couch Potato Night Light. An adorable potato-shaped light in the darkness, a cute and dumpy companion who champions the simple joy of staying indoors and doing nothing much at all.

While you're curled up in your PJs, binge-watching another Netflix series, ordering takeaway for the fourth day in a row (living the dream) – he'll be there by your side, adding his own brand of soft and lazy lighting to the scene.

He's touch-sensitive and made from super squishy silicone so you can just give him a gentle tap or prod to switch between three different levels of brightness. And because he runs on a rechargeable battery you can keep him powered up with the included USB cable and pop him on the sofa next to you. Aww.

Thank you couch potato!
Product Details:
Product Features:
The perfect lazy light-up companion
Made from soft and squeezable silicone
Touch-sensitive – tap to turn on and change brightness
Three levels of brightness to choose from
Rechargeable battery – charge it with the included USB cable
Dimensions:
Measures approximately 11.5cm(W) x 13.5cm(H) x 11.5cm(D)
Customer Reviews
Leave a review
It's so cute and squishy! My plush pig Oswald Cobblepig has taken a shine to it a d named it Beef, they're buddies now.
Looks like a potato isn't it so Yh
This site only delivers to .
We ship to 242 countries,
choose yours

here