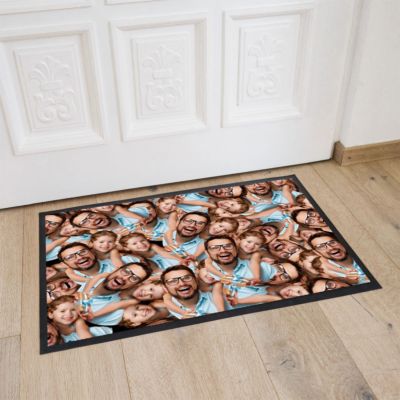 Face Mat - Personalised Doormat
Get some sweet, harmless revenge with our personalised doormats. Fancy mashing your muddy creps into your mates grinning mug? Or dragging your grotty stilettos over your ex? Of course you do - and now it's possible with our personalised doormats!

Upload a photo of anyone you want and we'll tile it over your very own doormat. Whether it's your best mate, your ex, your worst enemy or your favourite person, we'll print 'em so you can step on them every time you leave or enter the house.

No matter how enthusiastic you are about caking mud into them, your doormat will remain super easy to clean - just bung it in the washing machine at 30 degrees and it'll be good as new, ready for more vengeful shoe cleaning. Not a lot we can do if you get so angry that you wear a massive hole in it though, other than suggest a course of therapy and some yoga.

READ ME! I'M IMPORTANT!
Only upload photos with one face in them (no group photos please!)
Photos showing more than one face may result in us having to delay or even cancel your order.
Don't ruin Christmas by uploading photos with multiple faces in!
Based on 1 reviews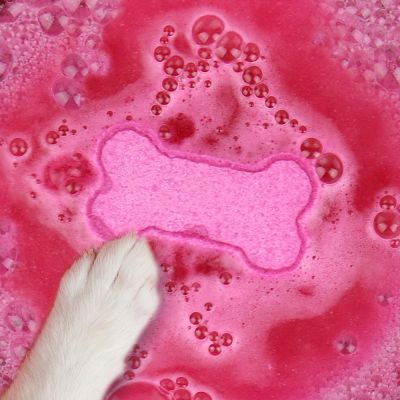 This site only delivers to .
We ship to 242 countries,
choose yours

here