Coming up with an original birthday present idea every year is a challenge, but these outrageous birthday gifts have maybe taken things a bit too far. We get it, flowers and chocolate are a bit boring, but gifting someone a hologram of their deceased father à la Kim & Kanye is perhaps a bit surplus to requirements. Nevertheless, reading about these over-the-top birthday gifts makes great entertainment for us mere peasants, so we've put together a list of some of our favourite extravagant offerings, both old and new.
Outrageous Gifts with a Realistic Price Tag
If you've landed on this page because you are struggling to find a birthday gift that's good enough for your favourite person and you can't afford to buy them a private island, then you have lucked out! We specialise in unique, unconventional birthday gifts that cater to every niche; from levitating plant pots to plush penises, everything you could possibly want is here and you don't need a celebrity budget to procure it.
Speaking of celebrity budgets…
9 Outrageous Birthday Gifts Throughout History
1. The Statue of Liberty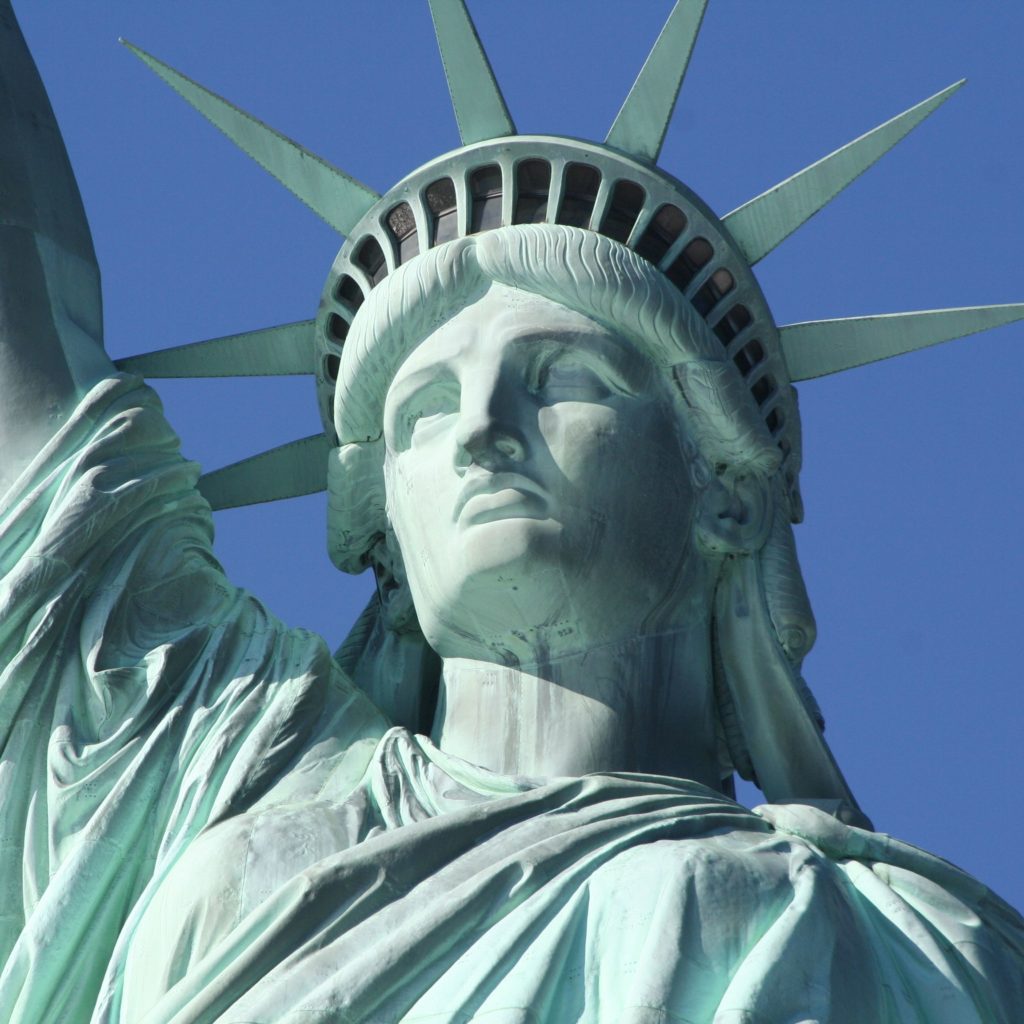 The Eiffel Tower was gifted to the United States from France in 1886 to celebrate the 100th anniversary of the Declaration of Independence. The statue represents the Roman Goddess, Libertas; a symbol of freedom, and was often one of the first thing people saw as they travelled to America from all over the globe to settle in the new world.
2. The Rose Trellis Fabergé Egg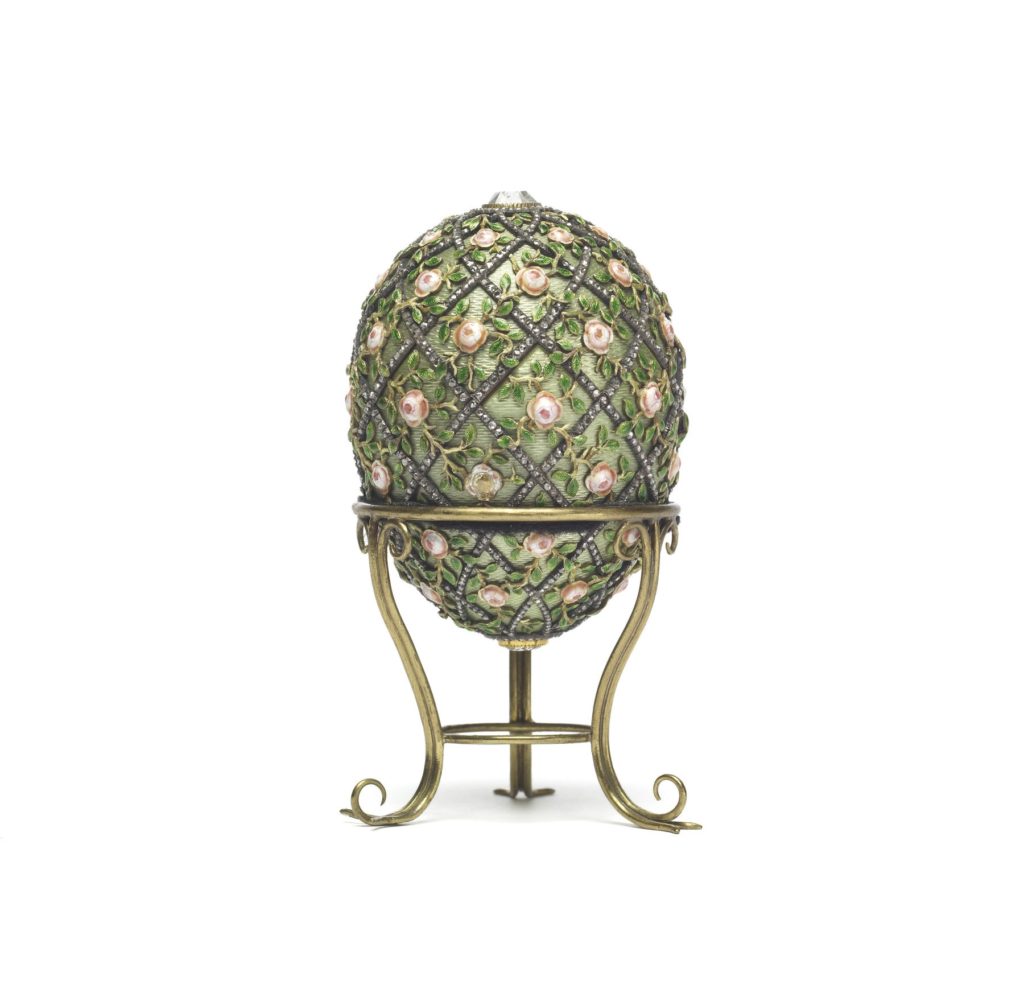 In 1907, Tsar Nicholas II gave this extravagant egg to his wife to celebrate the birth of their son three years earlier. The egg is adorned with portrait and rose-cut diamonds with the satin lining containing a diamond necklace and mini portrait of their son. It cost the equivalent of around $500,000 to make, but would go for much more nowadays!
3. A Bowling Alley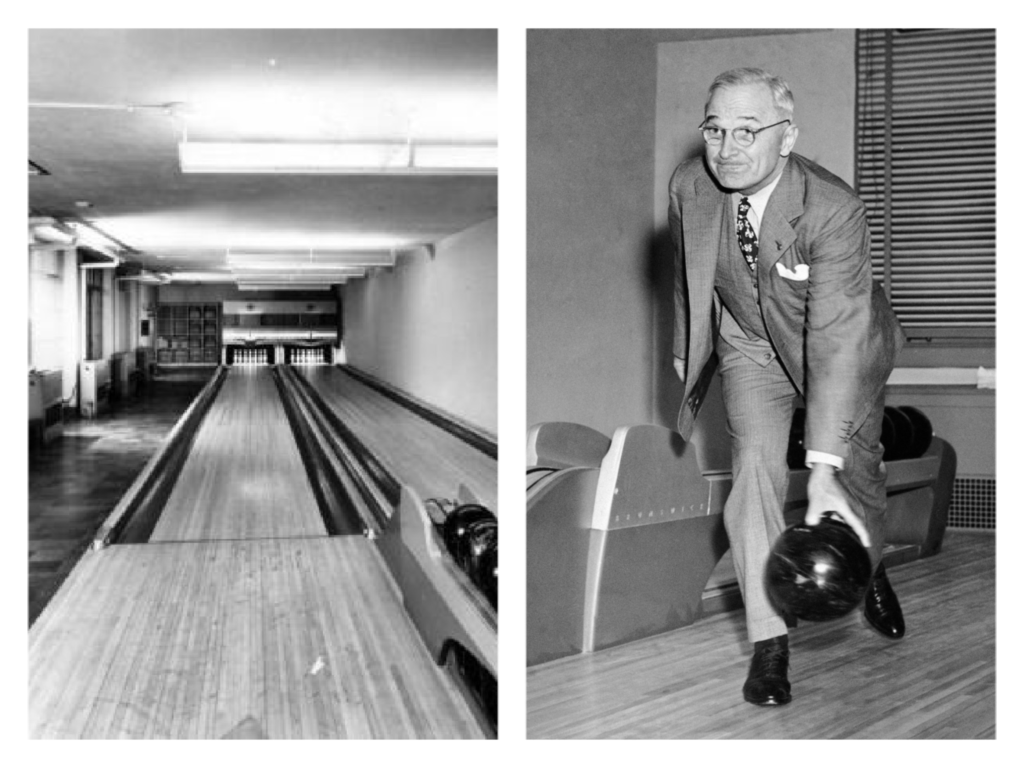 For his birthday in 1947, President Truman was gifted a two lane bowling alley paid for by donors of his home state of Missouri. Truman hadn't bowled since he was a teenager, so didn't get much use out of it, however the White House staff loved their new work perk, with some forming their own bowling league.
4. A Solid Gold Bathtub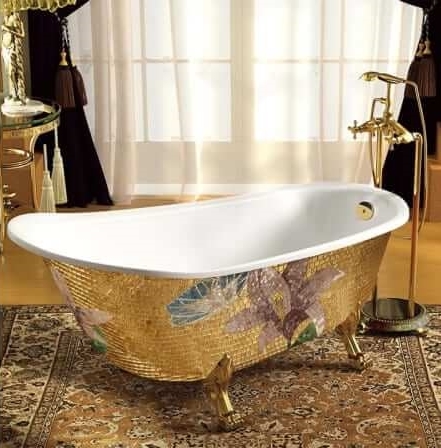 Technically a Christmas gift rather than a birthday gift, Mike Tyson bought a 24-carat, solid gold bathtub for his wife in 2013. Their marriage ended 2 years later, but at a cost of $2 million dollars, Tyson not surprisingly kept the bathtub and later sold it – presumably to someone with equally ludicrous bathing standards.
5. A Behemoth Birthday Cake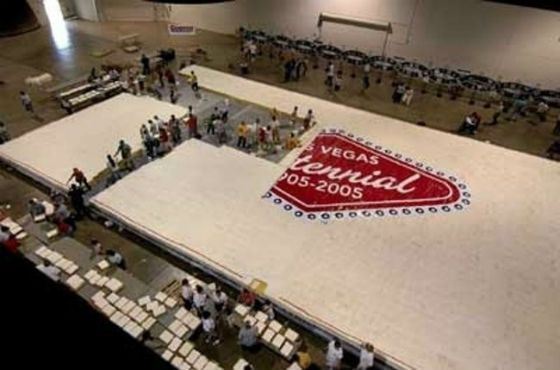 Las Vegas celebrated its 100th birthday with a cake fit for Las Vegas: The biggest cake in the history of mankind, obviously. The vanilla cake had seven layers and measured 102 feet long and 52 feet wide, weighing around 60,000 kgs. All 23 million calories were devoured by volunteers, charities, and some of it even went to a pig farm.
6. A Trip to Space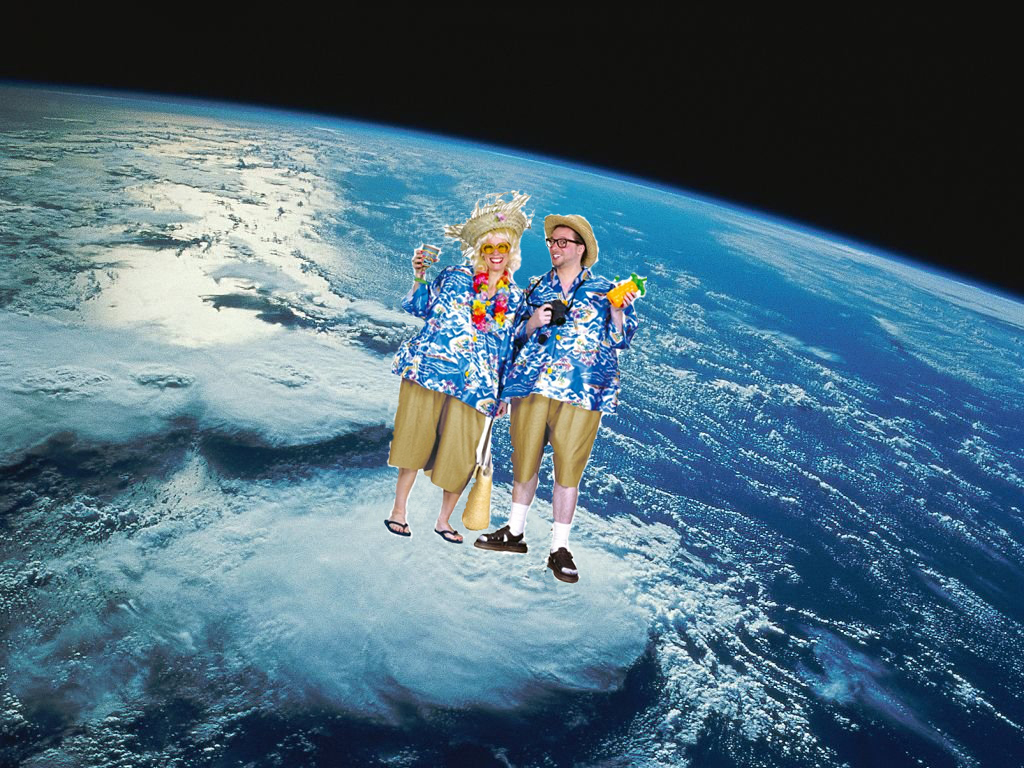 Space travel is becoming more accessible as the years go on, but that still doesn't make gifting space tickets any less over-the-top. In 2010, Katy Perry bought her then fiancé, Russel Brand, tickets to space for his 35th birthday. They cost a reported $200,000, but Brand never got to cash them in, with the couple splitting before he had the chance.
7. A $12,000 Bicycle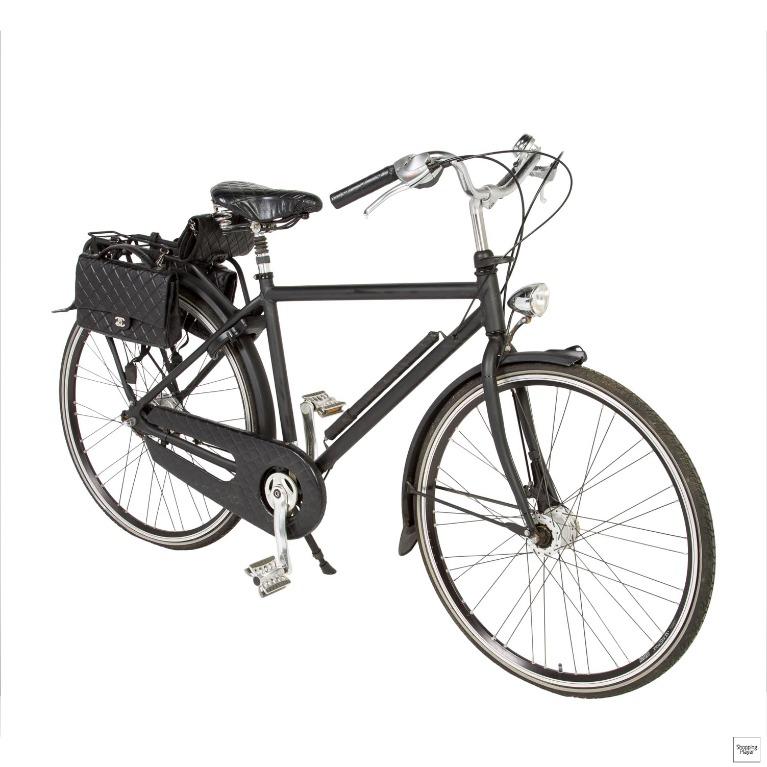 Jennifer Aniston and Courtney Cox are the ultimate Friends, with Courtney buying a $12,000 Chanel bicycle for her pal. The limited-edition bike was designed to celebrate Coco Chanel's love of cycling, and comes with a leather quilted seat and matching Chanel saddlebags. Let's hope it isn't left to rust in Jennifer Aniston's garage.
8. A Waterfall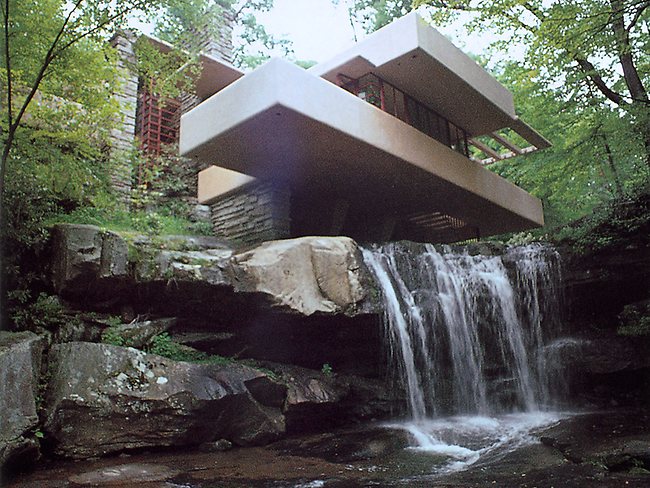 What do you get the man who has everything? A natural water feature, obviously. For his 48th birthday, Angelina Jolie bought Brad Pitt his very own Californian waterfall. It comes with the surrounding land on which Pitt, a budding architect apparently, can create his own rural hideaway.
9. A Ghost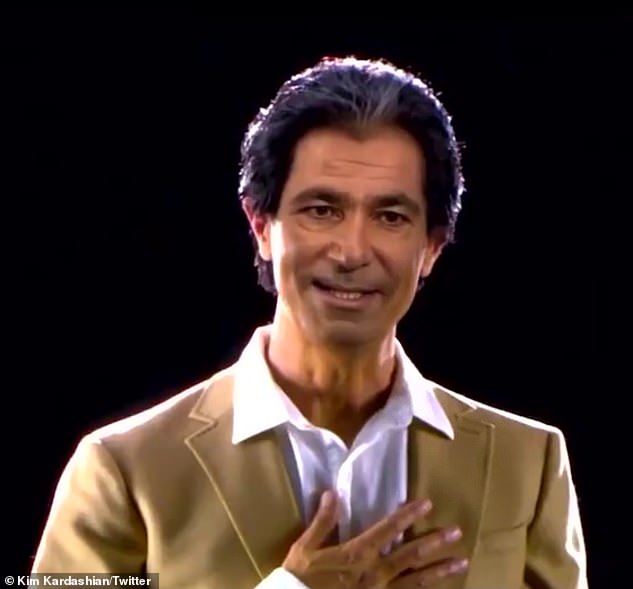 Kim Kardashian and Kanye West were the king and queen of eccentric gift-giving, but for Kim's 40th, even Kanye managed to out-do himself. For the special day he created a life-sized, talking hologram of her late father who proceeded to refer to Kanye as the "most, most, most, most, most genius man in the whole world".
Outrageous Birthday Gifts Don't Have to Cost the World
At Firebox, our gifts are much more modest than this luxury list, but that doesn't make them any less awe-inspiring. Check out our Birthday Gift Collection and you'll soon see why we're the go to place for unconventional offerings that will see you outdo yourself year after year.