If filth and fart jokes still spark joy in the heart of your loved ones, then here are some ideas for NSFW birthday gifts that will appeal to their sense of humour. From sweary mugs to chocolate anuses, there is no corner too dark and sticky that we won't venture into. Our NSFW gift collection is a known leader in the war against boring presents, and we won't surrender to anyone.
NSFW Birthday Gifts That Even Grandma Will Love
Don't underestimate her, she's seen some sh*t – and we're sure if she's honest with you, nana's getting pretty tired of scented candles and scratch cards. This year, delight her with a rude puzzle book or some plush human organs courtesy of our NSFW birthday gift collection. Does your best friend love a good knob joke? We've got more penis-themed gifts than you can shake a dick at. Girlfriend always dropping f-bombs? Our birthday gifts have so many f*cks to give! So, if you're ready, let's begin!
Brilliant Birthday Gifts for Your Favourite Deviant
1. Stressticles – £6.99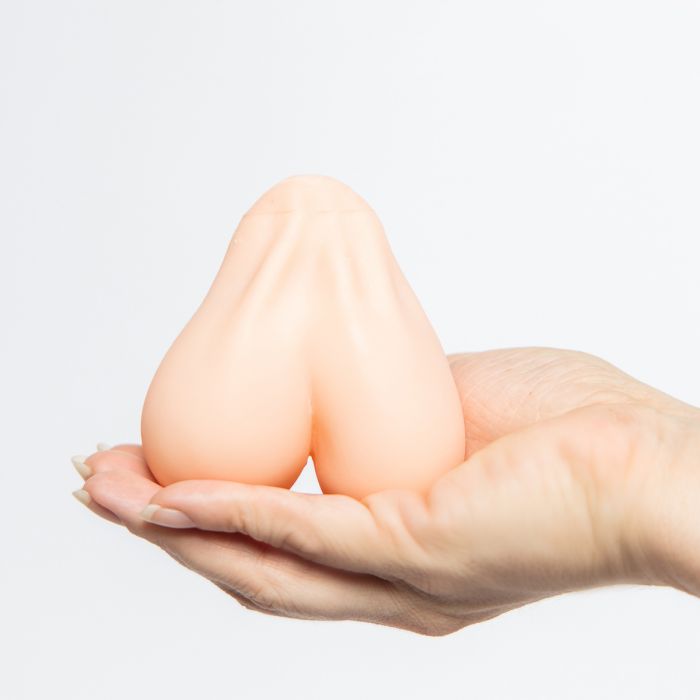 2. How to Swear Around the World – £9.99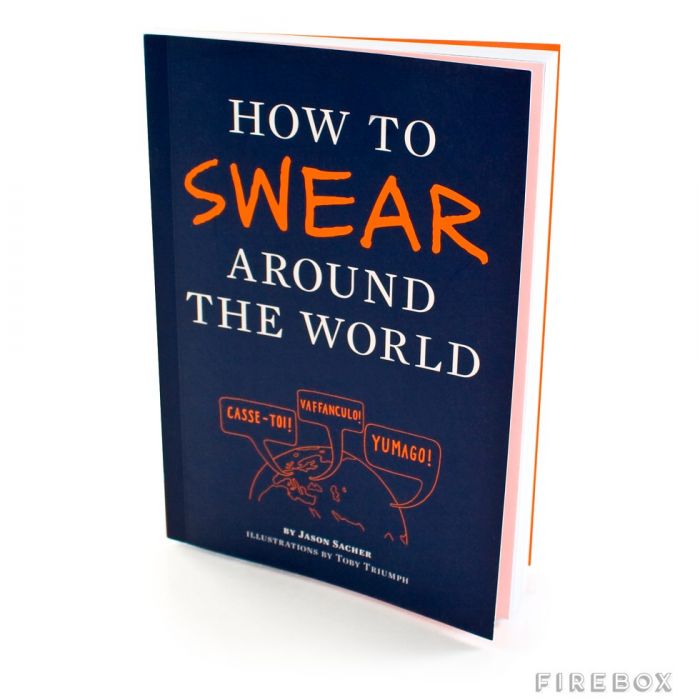 3. UNT Mug – £12.99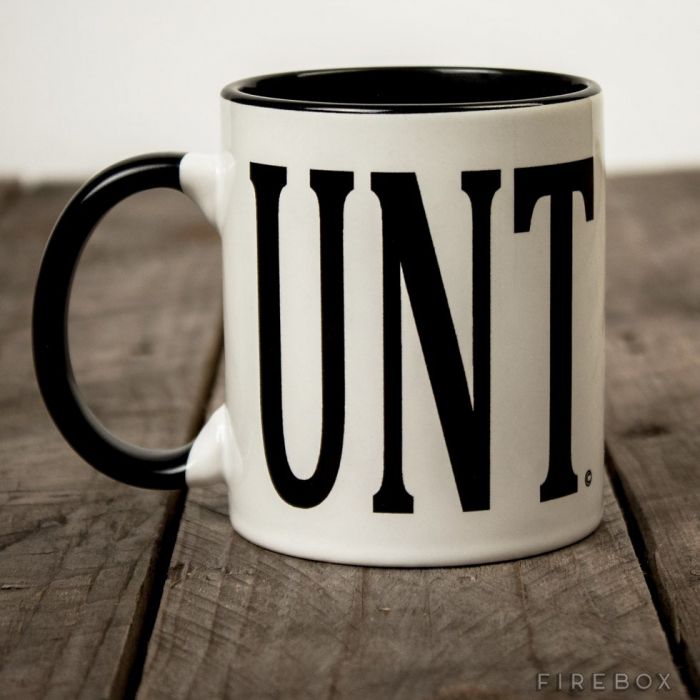 4. Edible Anus – £8.99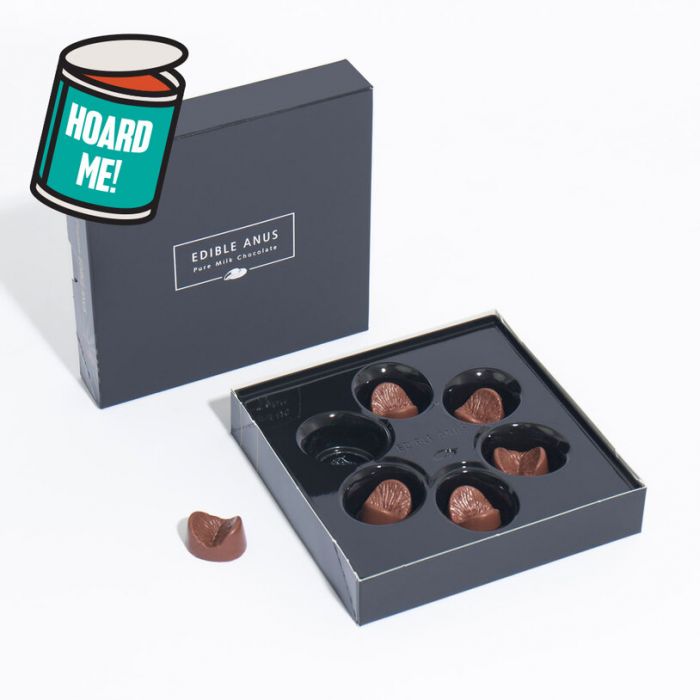 5. The Impossible Penis Puzzle – £19.99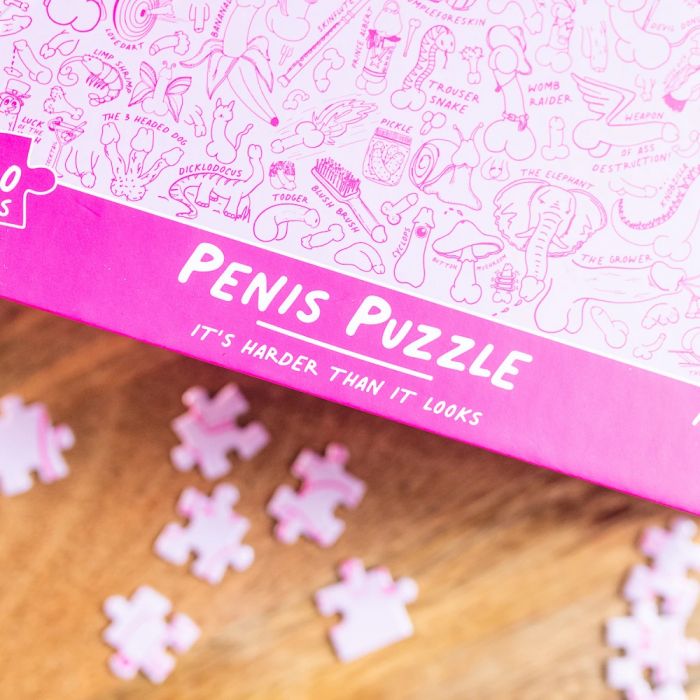 6. Plush Organs – £15.99 – £19.99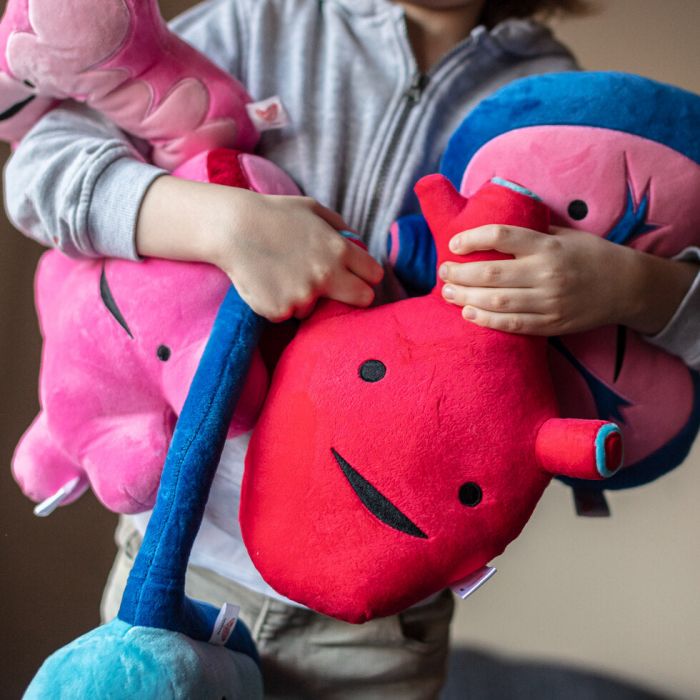 7. Jizz the Game – £19.99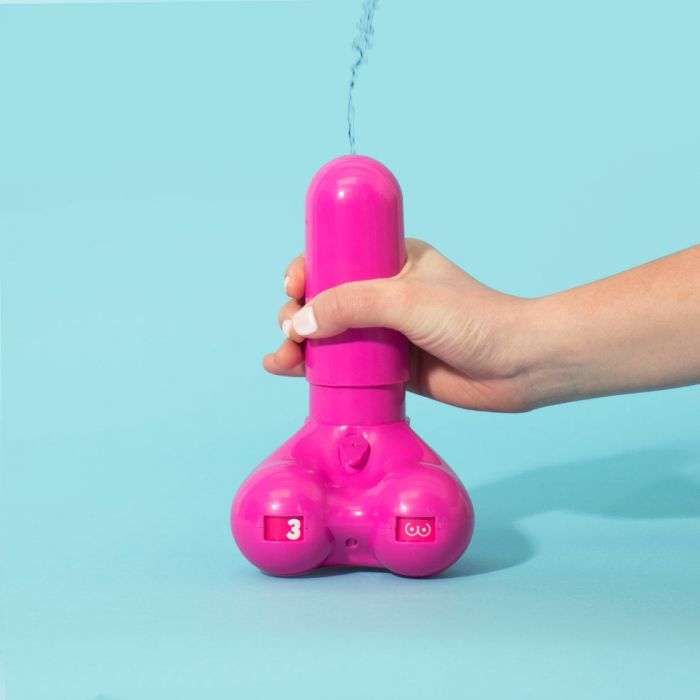 8. Evil Hot Gummi Bears – £5.99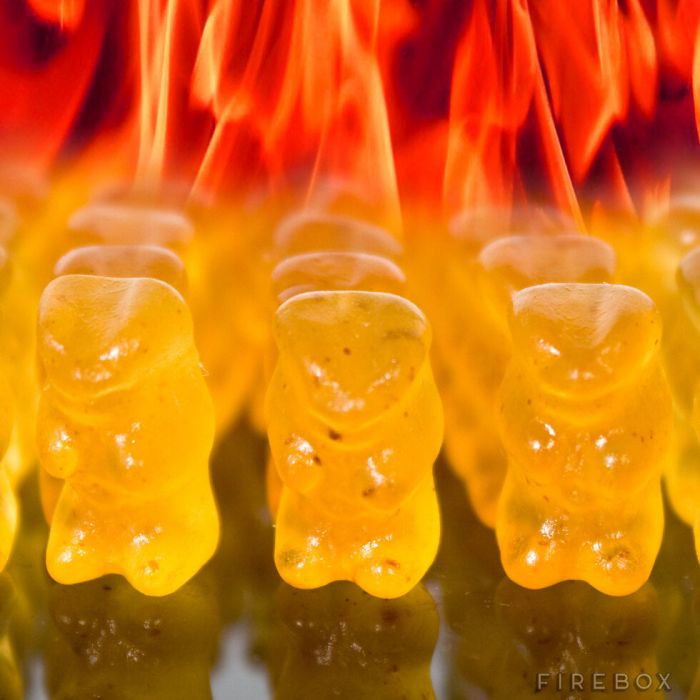 9. 100 Ways to Eat Cock – £6.99
10. Blood Bath Shower Gel – £8.99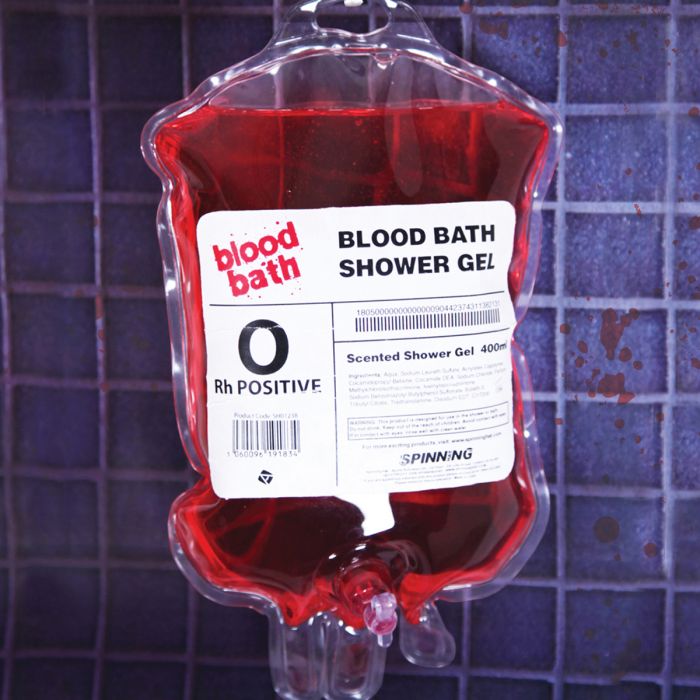 11. Rude Puzzle Book – £7.99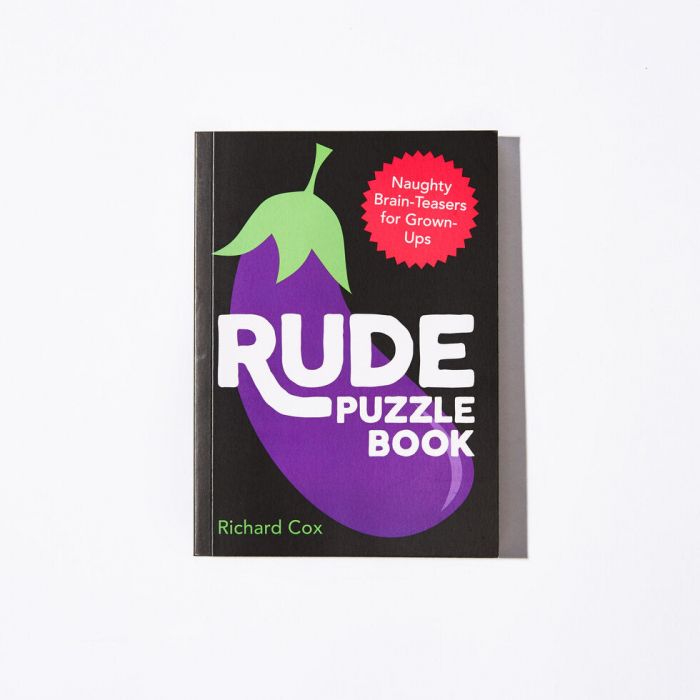 12. Cards Against Humanity – £24.99
13. Exploding Kittens Card Game – £19.99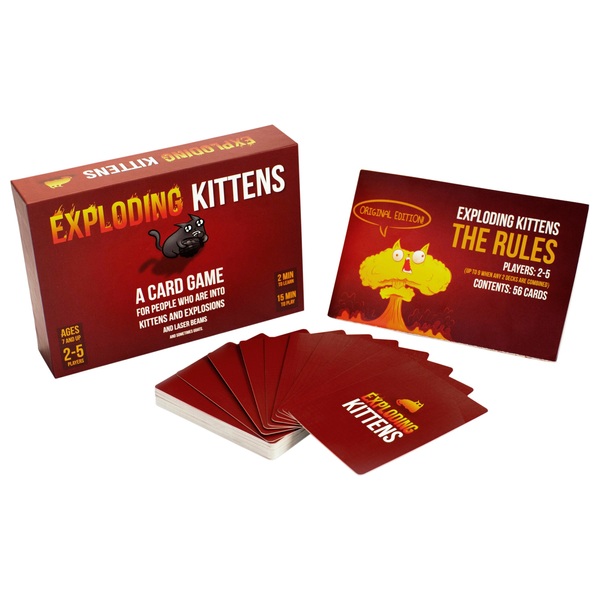 14. Mr P Lamp with Shade – £82.99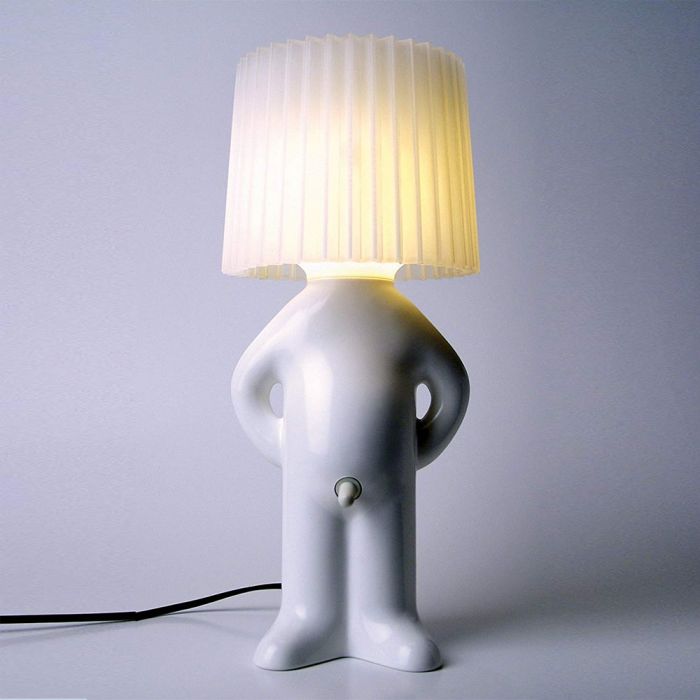 15. Spot the Cock – £8.99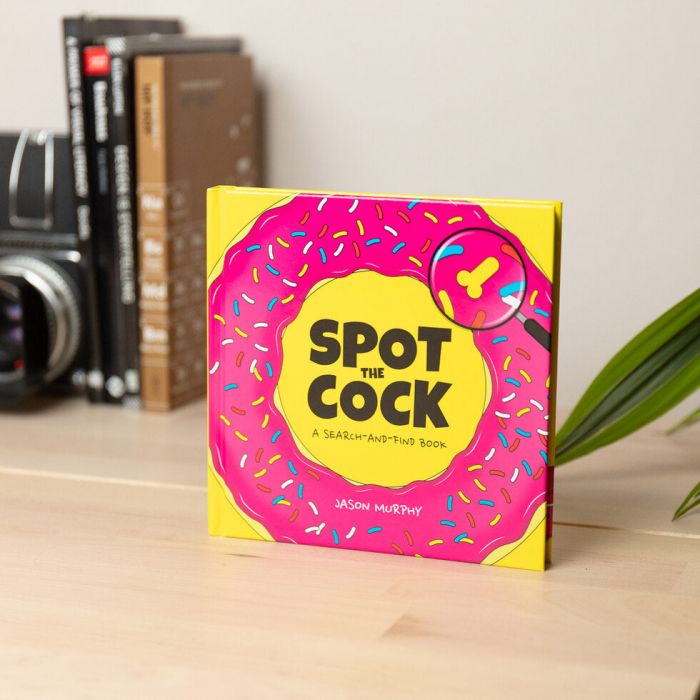 16. ChoClits – £7.99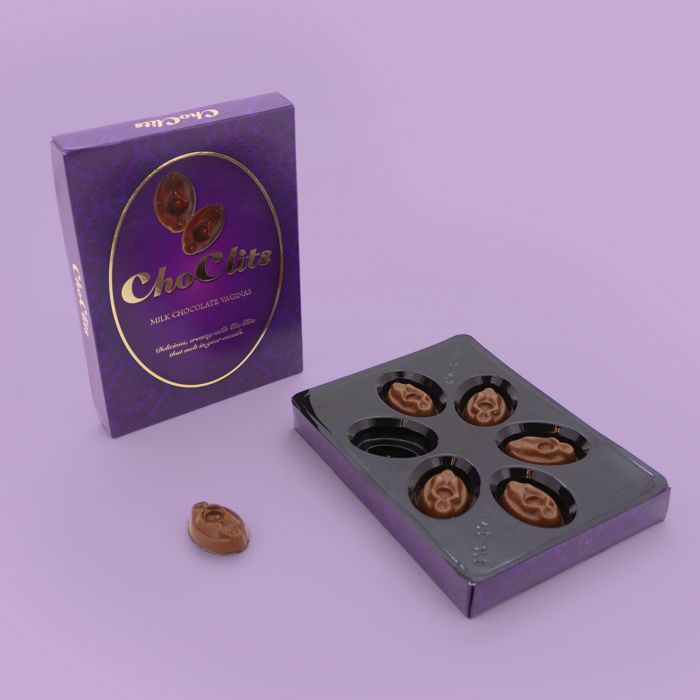 17. Penis Hot Water Bottle – £14.99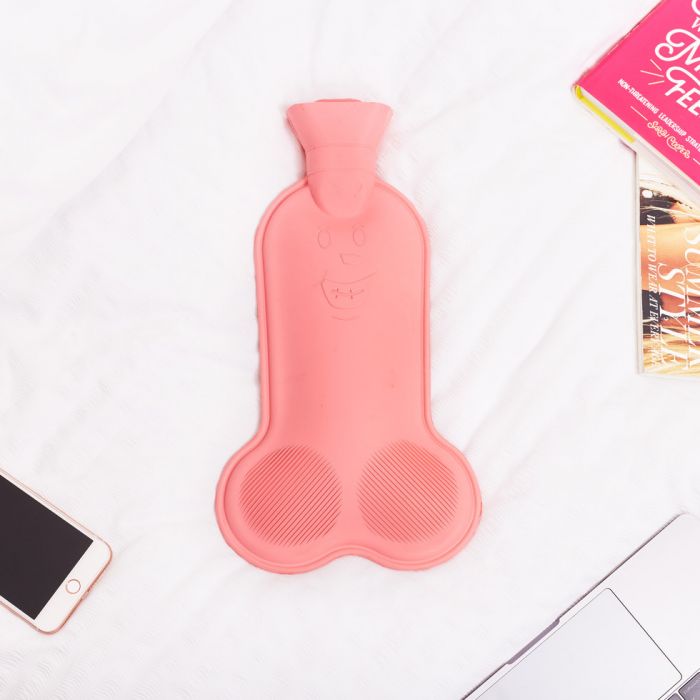 18. How to Live With a Huge Penis – £9.99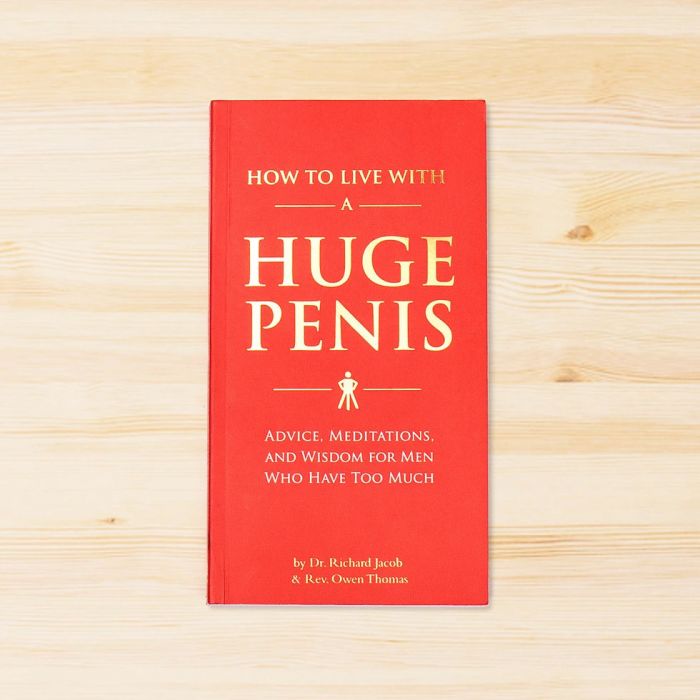 19. Pass the Ass Game – £16.99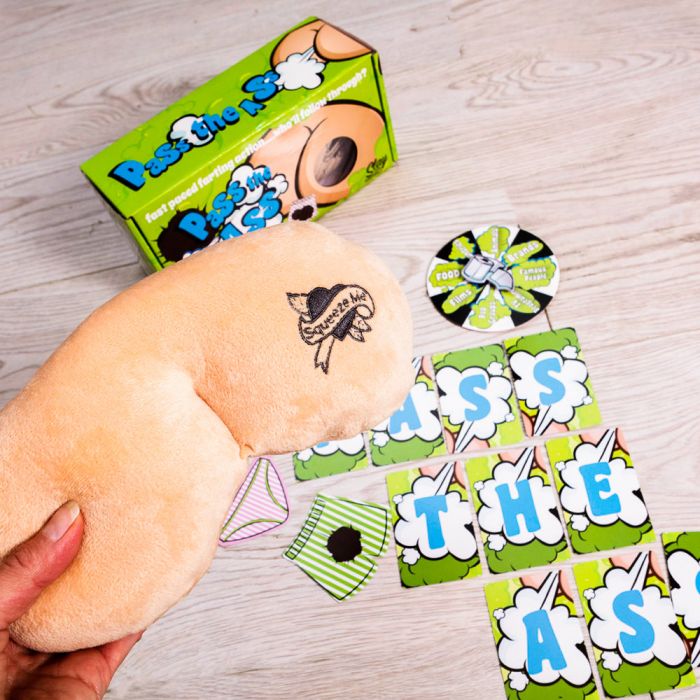 20. I F'ing Love You Mug – £9.99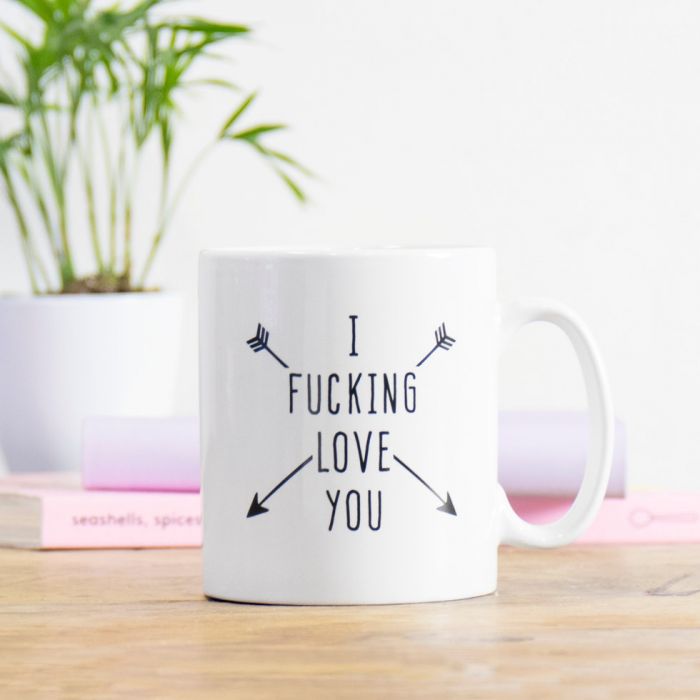 21. The Cat Butt Colouring and Activity Book – £6.99

Your NSFW Birthday Gifts Delivered!
Just call us your fairy omg-mother, showing up for even the weirdest of birthday gift requests. If you like what you see here, make sure to head over to our NSFW gift collection for more of the same childish humour and downright unforgettable birthday present ideas.