If your dad fancies himself as a bit of a comedian, then these Father's Day dad jokes are going to delight him on his special day. You may have noticed from our product puns that we are huge fans of the humble dad joke, so it only seems right for us to share our favourites in the lead up to what is essentially 'Dad Joke Day'. You may groan and you may cringe, but we all know that deep down inside, your sides are literally splitting open; and so they should be, what you're about to witness is a masterclass in comedic genius.
Dad jokes get a bit of a hard time; they have a reputation for coming up with intentionally unfunny one liners with cringe-inducing punchlines, but we disagree! Dad jokes are sneaky and sharp, purposely leading you down the wrong path before *BAM* cutting you up with a play-on-words that you didn't see coming. You don't groan because the joke's not funny, you groan because you just got owned. By your dad.
In addition to giving him a card this year, we suggest sharing these too. You could even print them all off and fashion them into a Dad Joke Bible, making him the envy of all his dad friends. We've also got you covered for gifts too, especially if your dad is one-of-a-kind. Check out our Father's Day Collection for a brilliant range of gifts that are bursting with fun and originality.
15 Father's Day Dad Jokes to Brighten His Day: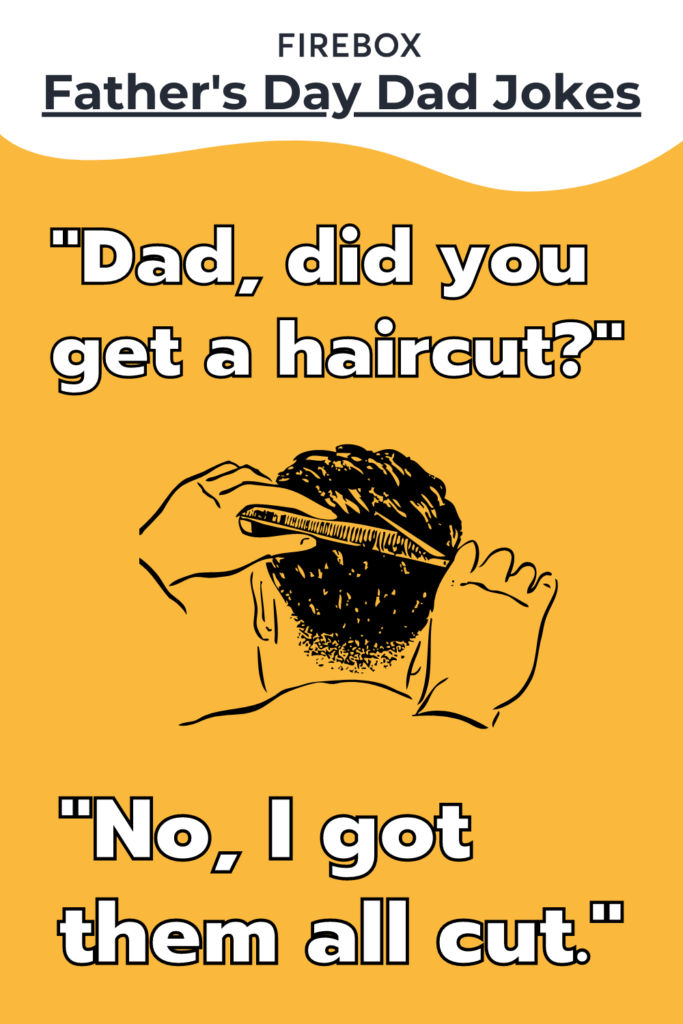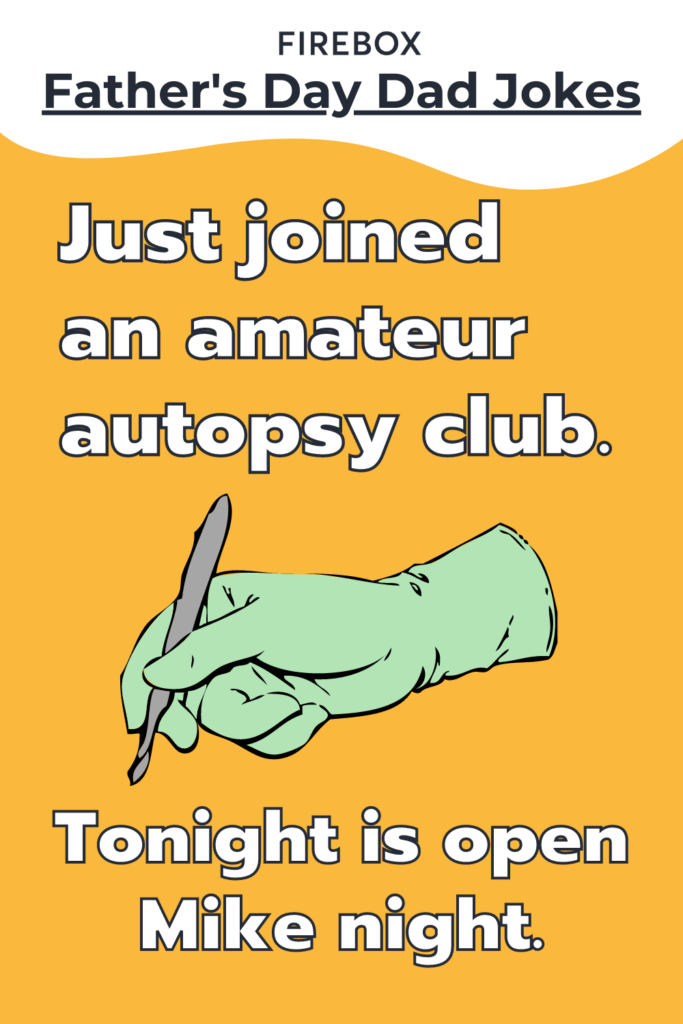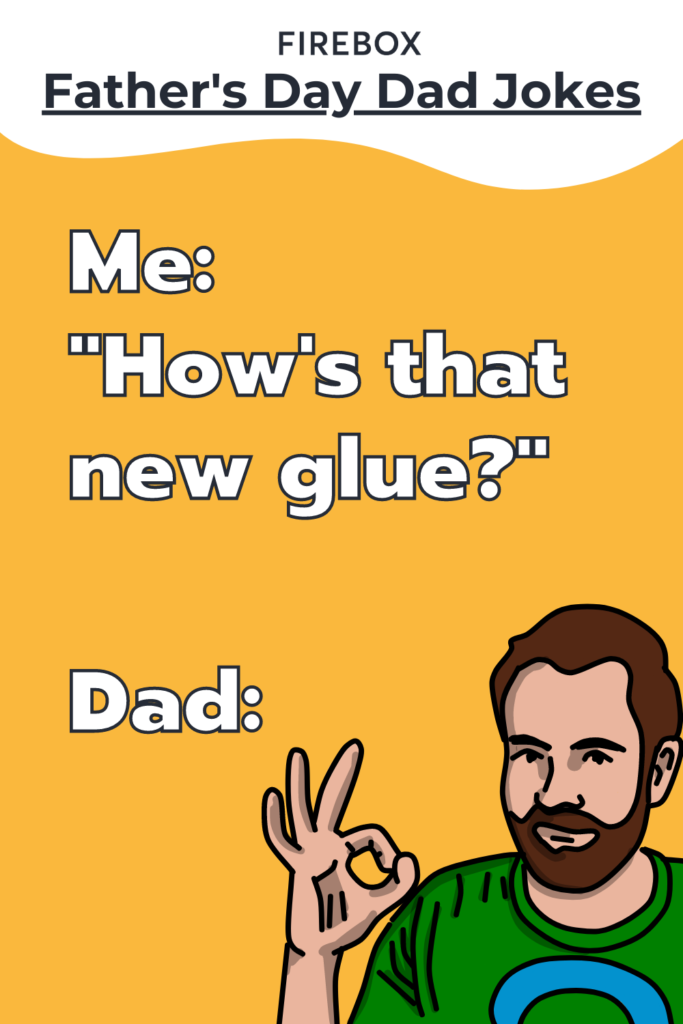 Father's Day Gifts That Are As Class As His Humour
Now that you've got the ultimate dad joke sorted, don't forget to pair it with an equally brilliant gift. Browse our quirky Father's Day Gift Collection and you'll find something to suit even the most unconventional of dads.