If you're struggling to find Christmas gifts for couples who have everything, you have two choices: Read this article or surround yourself with people who are more flawed. Since the second option may seem a tad cynical to some, we've put together a compendium of gifts for couples who want for nothing. This quirky collection is stuffed full of unique presents they won't see coming, no matter how much they spent on joint laser eye surgery.
From You, Their Favourite Gooseberry.
An easy way to level up your gift is to add a bit of personalisation. It's amazing how much engraving an in-joke on a glass or putting a photo collage on a cushion can make your gift go from yawnsome to awesome. Check out our personalised gift section and in just a few clicks you can create the most thoughtful gifts with next to no effort. They'll never know that you created it from your bed on a hungover Sunday morning.
Christmas Gifts for Couples Who Have Everything – A List.
If browsing our quirky gift collection in search of the perfect gift for couples is too much work for your lazy ass, then we have got you covered. Here is a list of some of our best Christmas gifts for couples who have everything. You can shop them all (and more) here.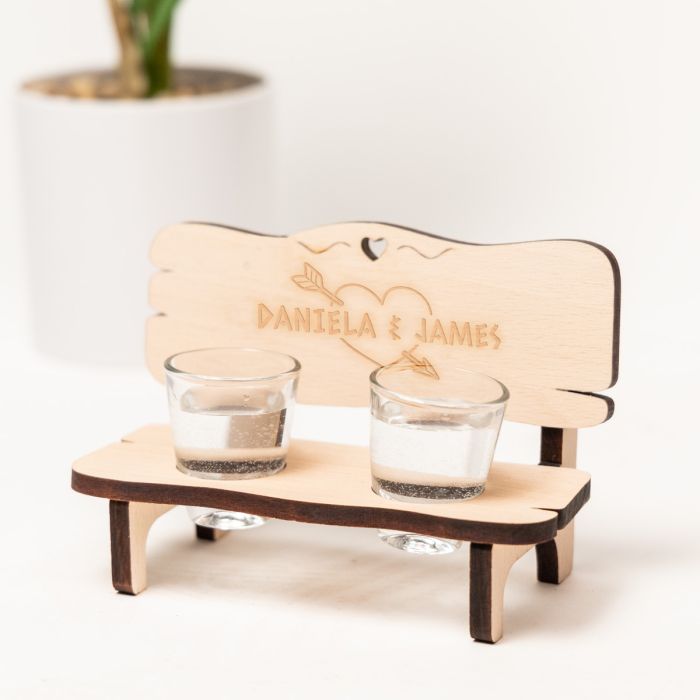 See something you like? Click here to shop everything in the list and discover more genius gift ideas for the top tag-team in your life.