Google results will have you believe that everyone's site has the funniest Christmas memes and gifs, but click the links and all you'll find is a minion in a Santa hat or an overused comic-sans quip about how you tried to stay off the naughty list, but you're just far too crazy for that (alongside a cartoon of an old lady drinking wine or something). The truth is, most "funny Christmas memes" aren't funny at all, we know this because it took us about a week of trawling the internet just to pull enough stuff together for this article.
Christmas memes are the new Christmas cards
As purveyors of some of the weirdest and wonderfulest Christmas gifts on the market, we felt it our duty to provide you with a collection of equally brilliant Christmas memes and gifs worthy of sending to your friends and family. From kids falling down the stairs to genius festive puns, we've got something to make them smile (at least on the inside).
Our 15 favourite Christmas memes and gifs:
1.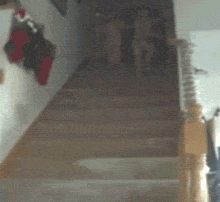 2.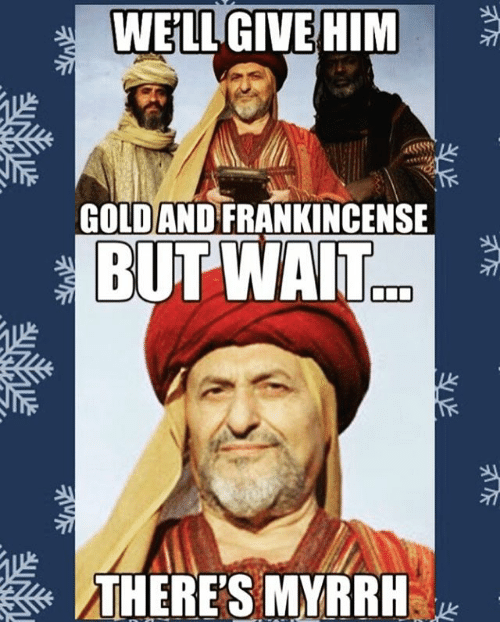 3.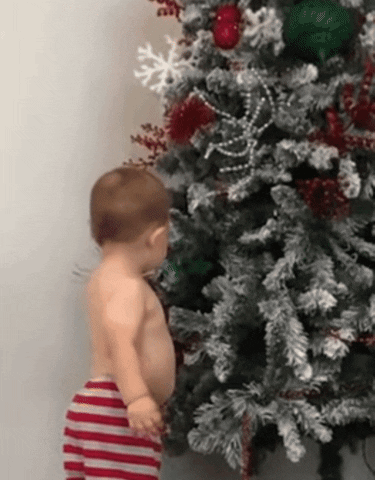 4.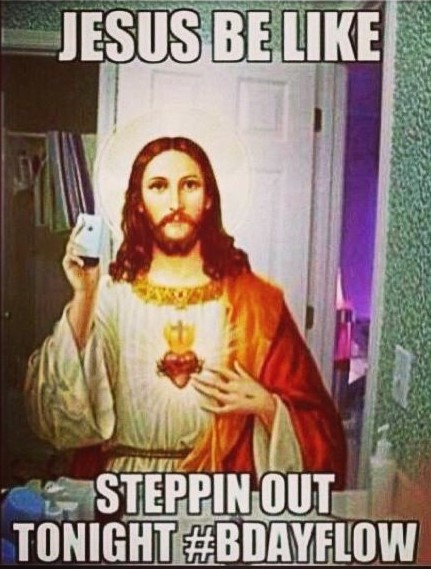 5.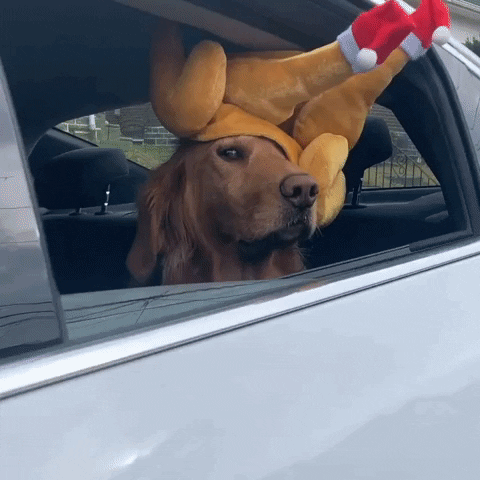 6.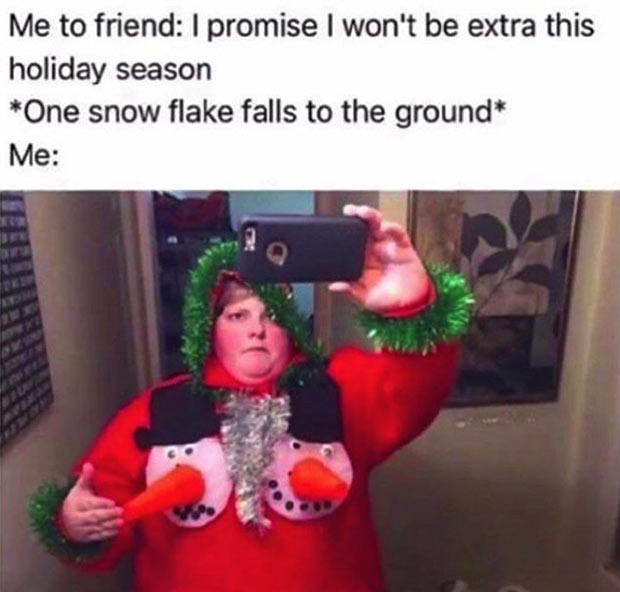 7.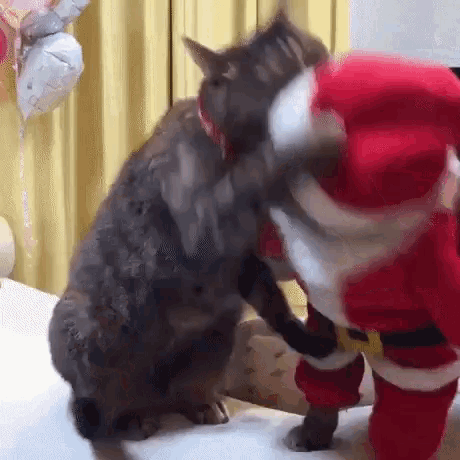 8.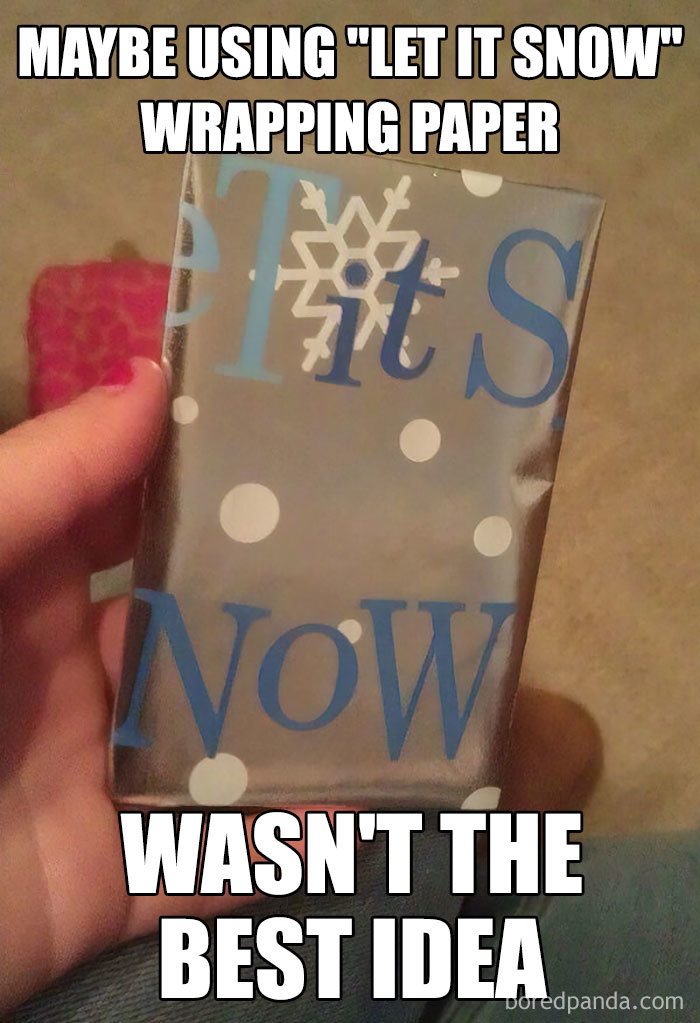 9.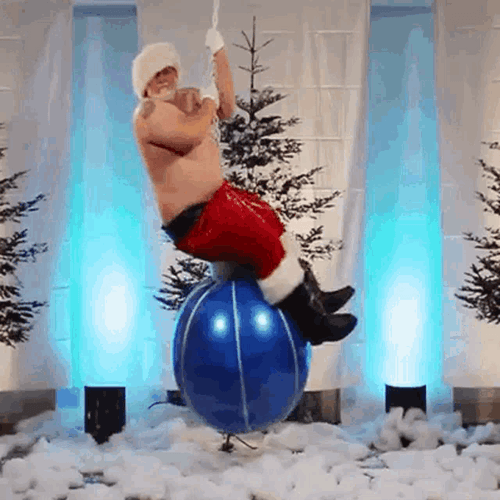 10.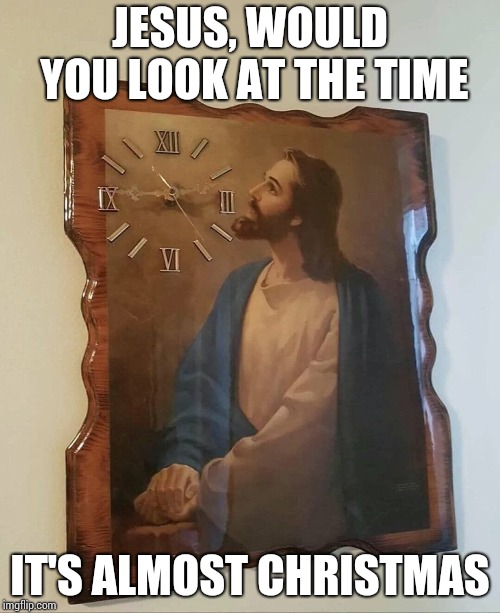 11.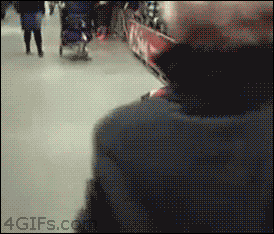 12.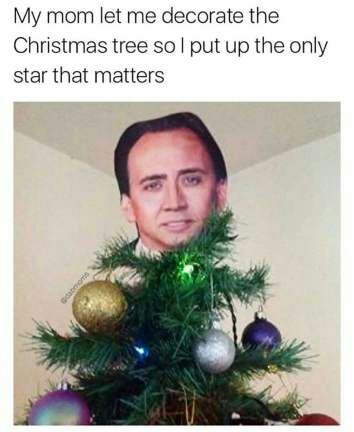 13.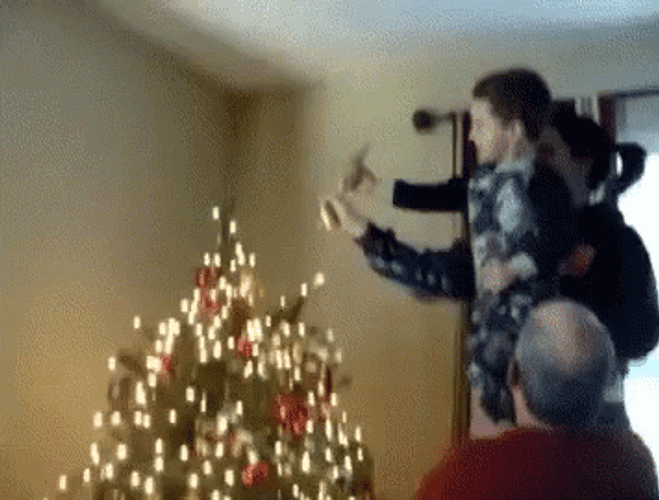 14.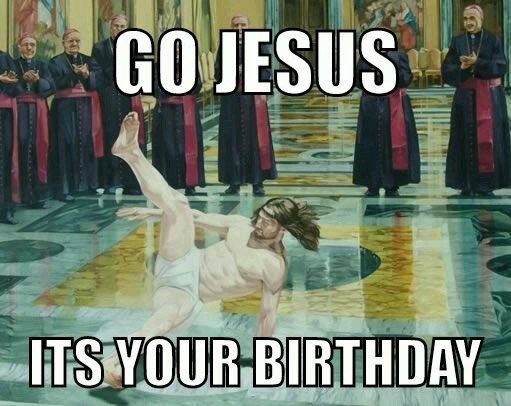 15.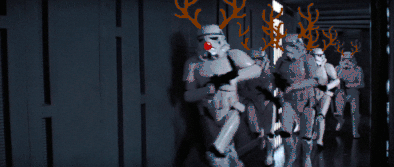 Would you like a Christmas gift with that gif?
Unfortunately you can't put a gif under the tree, but you can use the money you saved on an actual Christmas card towards a gift that they'll actually want for a change. You don't even have to use any of your precious little imagination, because we've done all the thinking for you.
Our unconventional Christmas gifts will make you look good. Bursting with personality and thoughtfulness, your loved ones will think you really put a lot of work into their gift, which is great considering all you need to do is click your mouse a few times before it gets shipped out to you quick smart. We even have a range of quirky wrapping paper that will add an extra touch of awesome to the whole gift-giving extravaganza. Simply put, with us, you'll win Christmas.