It's time to waste time
Did you know that March 22 is International Goof Off Day? Goofing off is American slang for avoiding work and wasting time – things all office workers can relate to wanting to do every now and then to break the cycle of corporate drudgery.
Tell your manager it's International Goof Off Day
With that in mind, here are 10 hilarious ways to intentionally sabotage your own productivity and that of your colleagues if you're stuck in an office.
1. Take the "dress like your boss" challenge

Got a suit and tie? Grab a wig or hat that looks like your boss's signature hairstyle and strut your stuff around the office. Bonus points if you can get your coworkers to join in!
2. Do the "printer jam" dance

Got a pesky printer that's always jamming? Turn it into a dance partner and bust a move while you try to fix it. The printer might not appreciate your moves, but your coworkers sure will.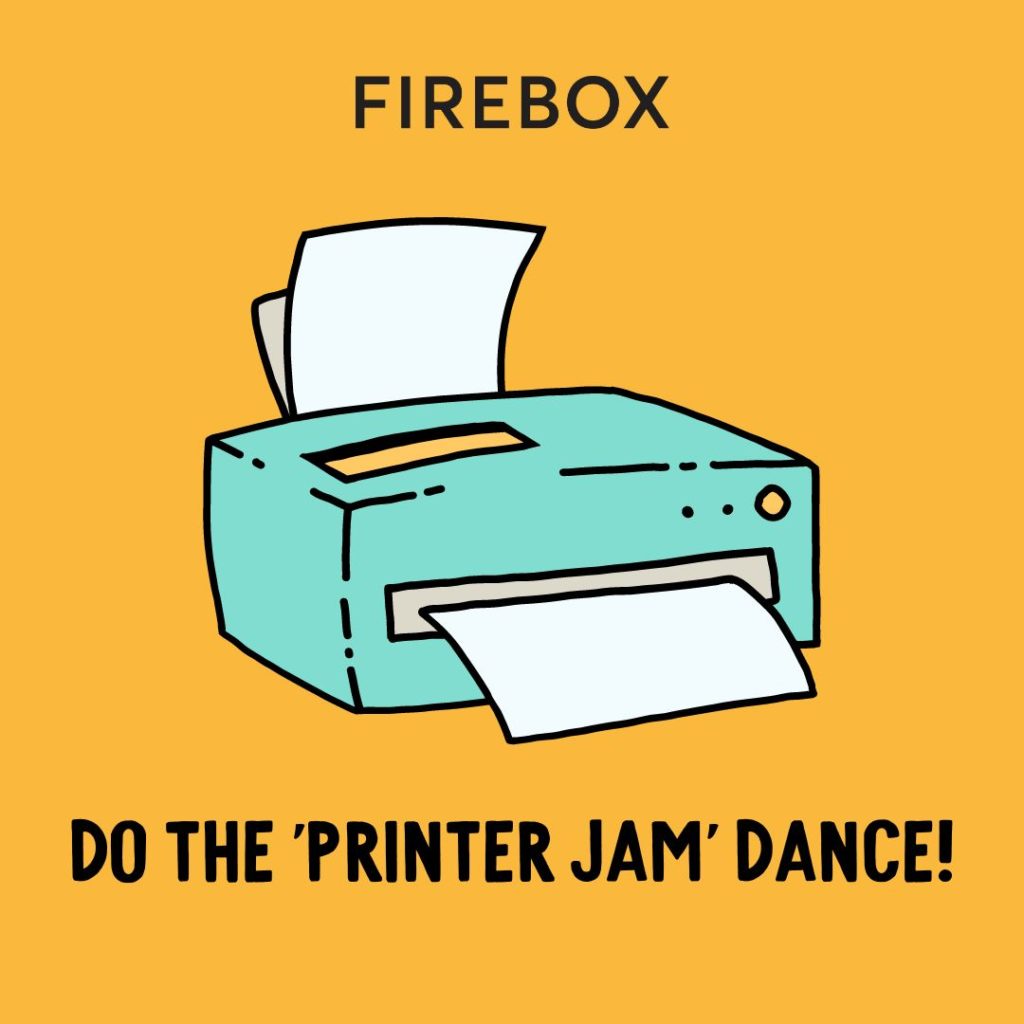 3. Create a "food critic" persona

Order a takeaway with your colleagues and become a food critic for the day. Write up detailed reviews of your lunch and share them with your coworkers. Warning: this may lead to a heated debate over the best chippy in town.
4. Make "desk forts"

Grab some office supplies and build a fort around your desk. Use paper clips, staplers, and whatever else you can find to create a fortress fit for a king or queen. Who says you're too old for blanket forts?
5. Do some "desk karaoke"

Turn up the music and belt out your favorite tunes. Whether you're a rocks tar or a shower singer, let your coworkers hear your talent (or lack thereof).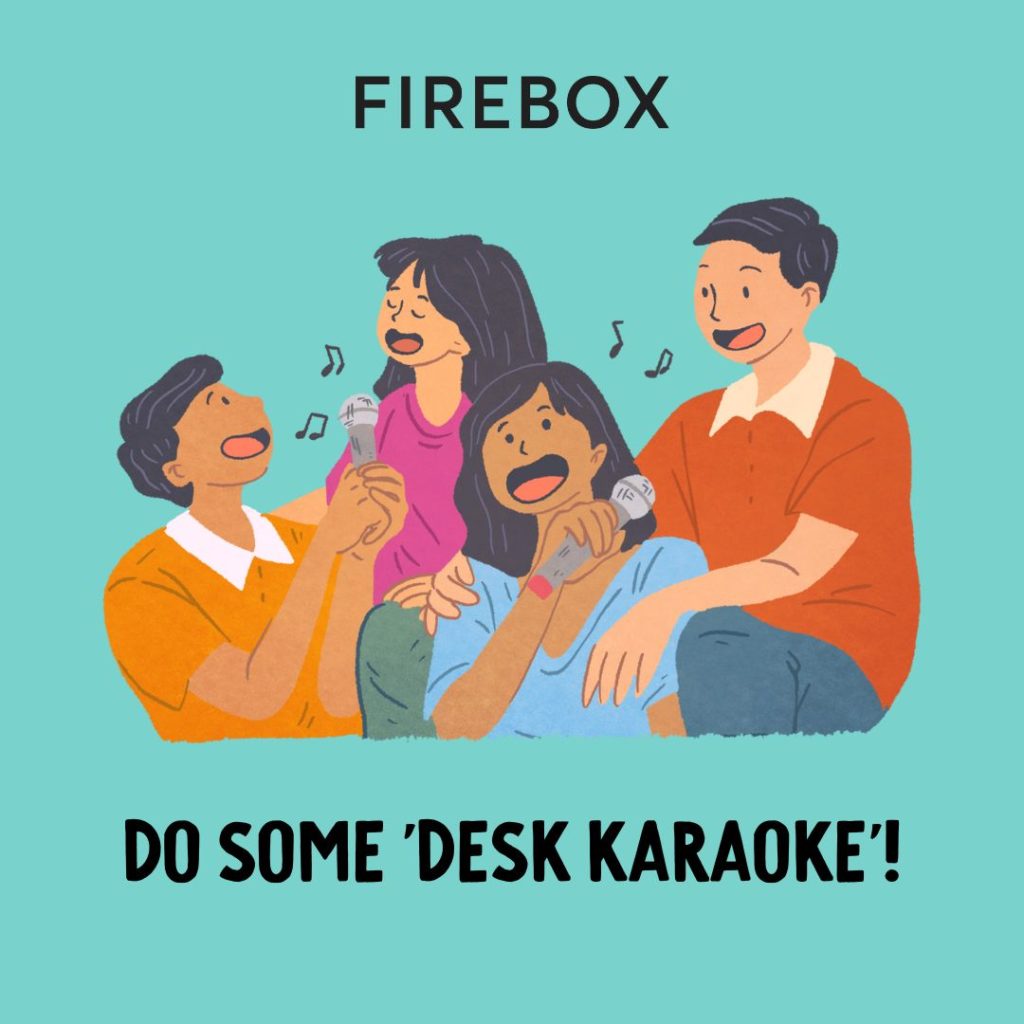 6. Have a "stress toy Olympics"

Got some stress toys lying around? Challenge your coworkers to a series of events to see who can squeeze, squish, or toss their toy the farthest. It's like the Olympics, but with more anxiety relief. Might we humbly suggest you enter the competition with our Stressticles and Blob Fish stress toys?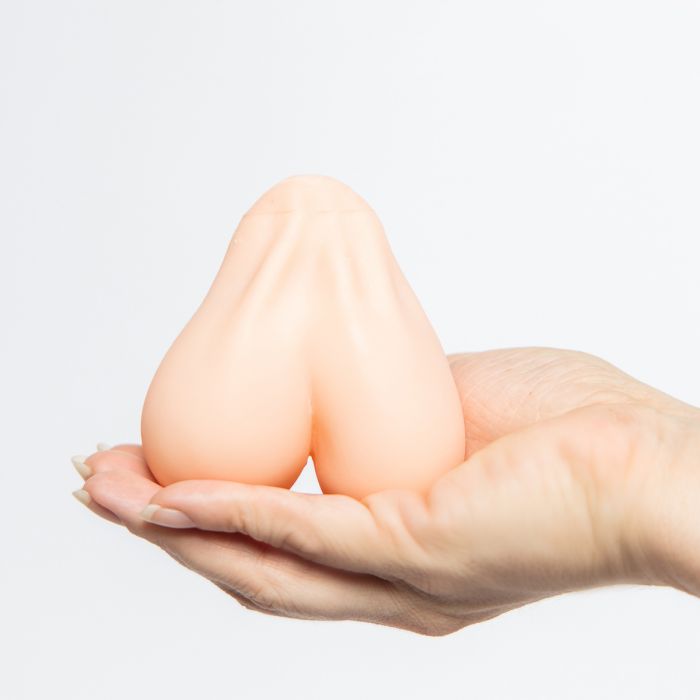 7. Play "office bingo"

Create a bingo card with common office occurrences like "someone mentions the weather" or "someone uses the copier." See who can fill up their card first and earn the title of office bingo champion.

If you're too lazy to create your own (it is International Goof Off Day, after all), Bin-go To A Dumb Meeting Bingo Book has 24 per-filled cards full of every silly thing that happens in the office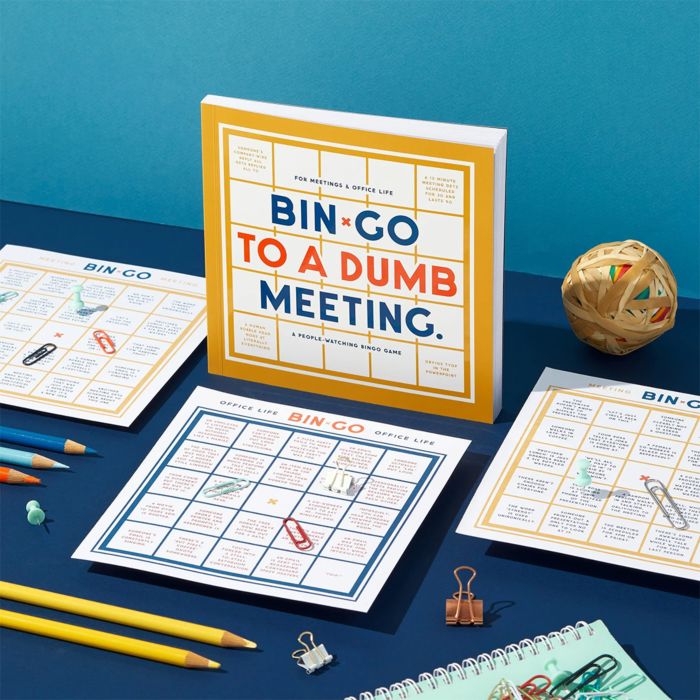 8. Stage a "prank war"

Got a coworker who's always pranking you? It's time to strike back. Fill their desk drawer with balloons or cover their chair with post-it notes. Just make sure you're not pranking someone who can't take a joke!
There you have it – some silly ideas to get you through International Goof Off Day. Remember, it's all in good fun, so don't get yourself in too much trouble. Happy goofing off!