Mum's the word
Motherhood is a wild ride. One minute you're playing with your baby's cute little toes, and the next, you're trying to negotiate with a toddler over why they can't go to the supermarket with no clothes on. It's a never-ending adventure filled with laughter, tears, and a whole lot of chaos.
Make your mum laugh out loud
But no matter what, mums always find a way to make it through, and these hilarious quotes prove it.
1. "Ah, babies! They're more than just adorable little creatures on whom you can blame your farts." – Tina Fey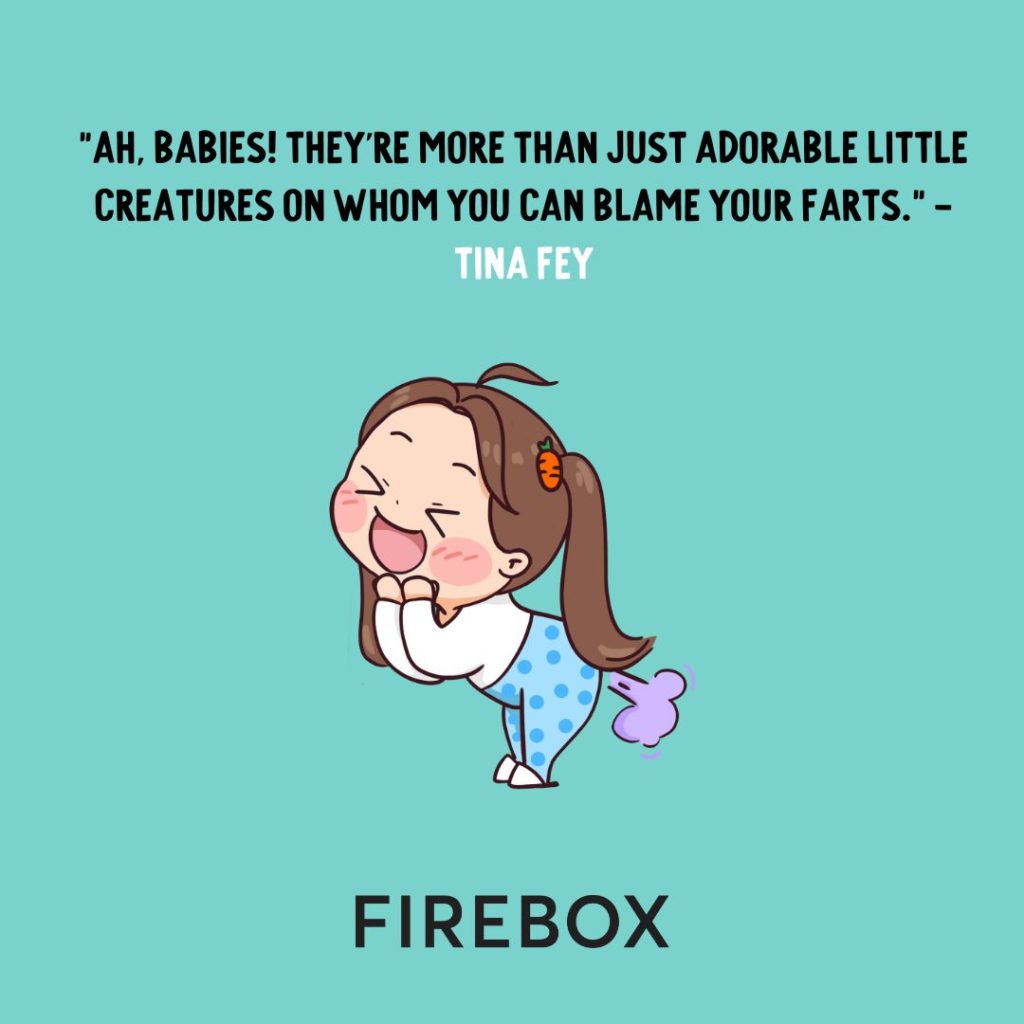 2. "I want my children to have all the things I couldn't afford. Then I want to move in with them." – Phyllis Diller
3. "Sleep at this point is just a concept, something I'm looking forward to investigating in the future." – Amy Poehler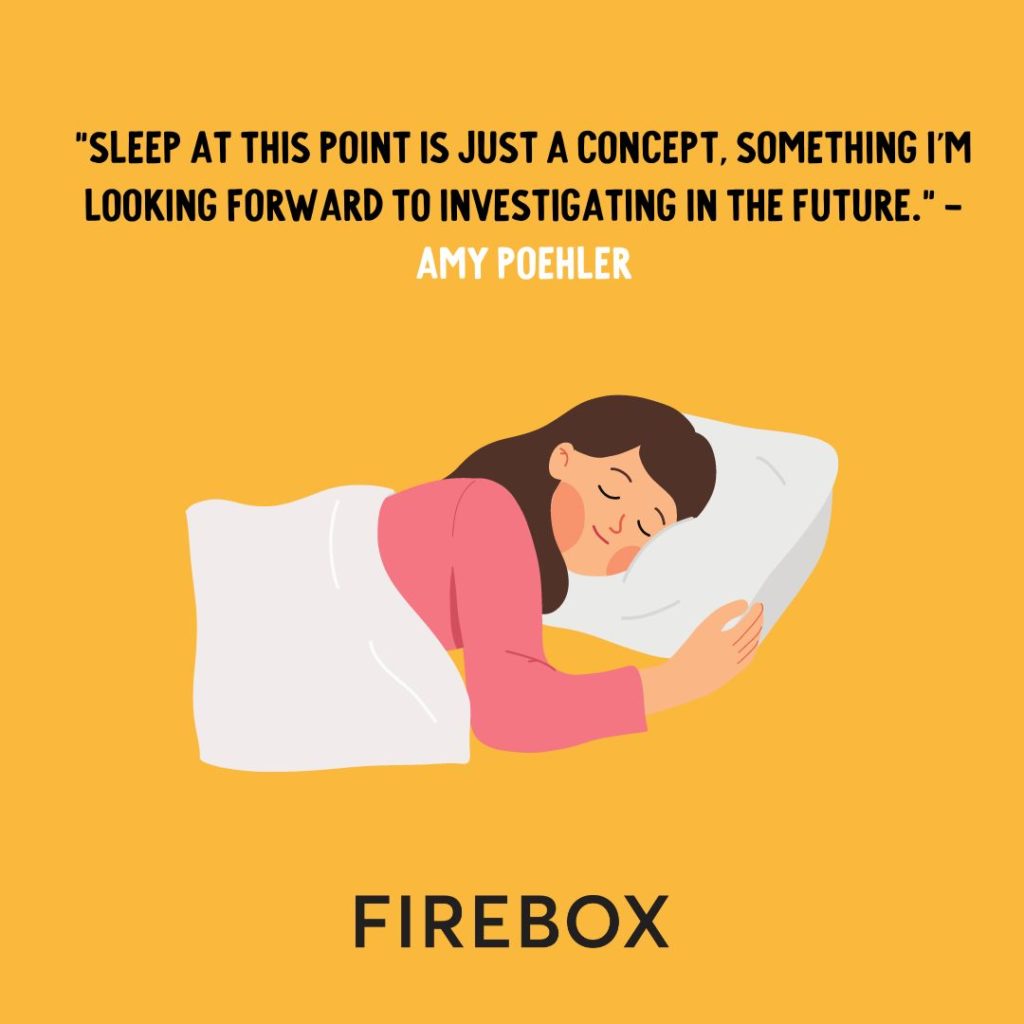 4. "It just occurred to me that the majority of my diet is made up of food that my kid didn't finish…" – Carrie Underwood
5. "When your children are teenagers, it's important to have a dog so that someone in the house is happy to see you." – Nora Ephron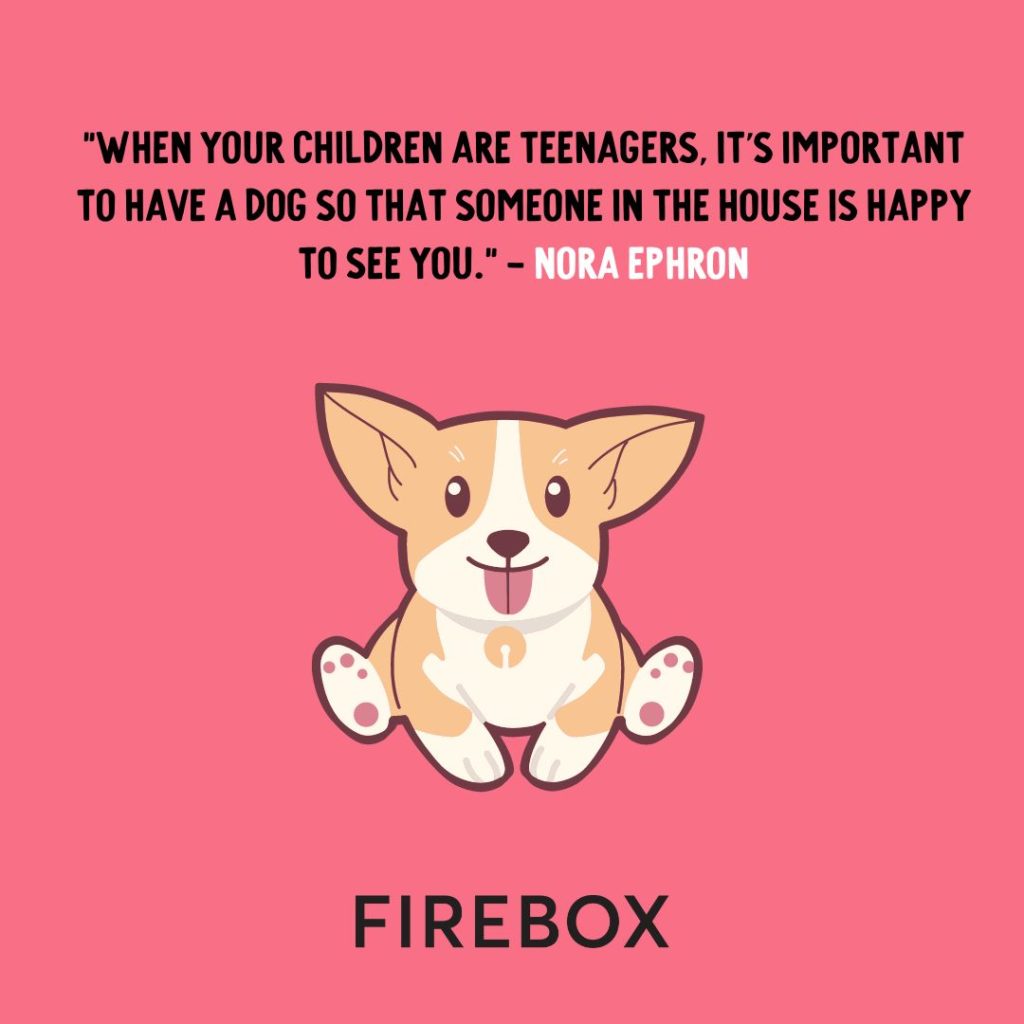 6. "Silence is golden. Unless you have kids. Then silence is suspicious." – Unknown
7. "Any mother could perform the jobs of several air-traffic controllers with ease." – Lisa Alther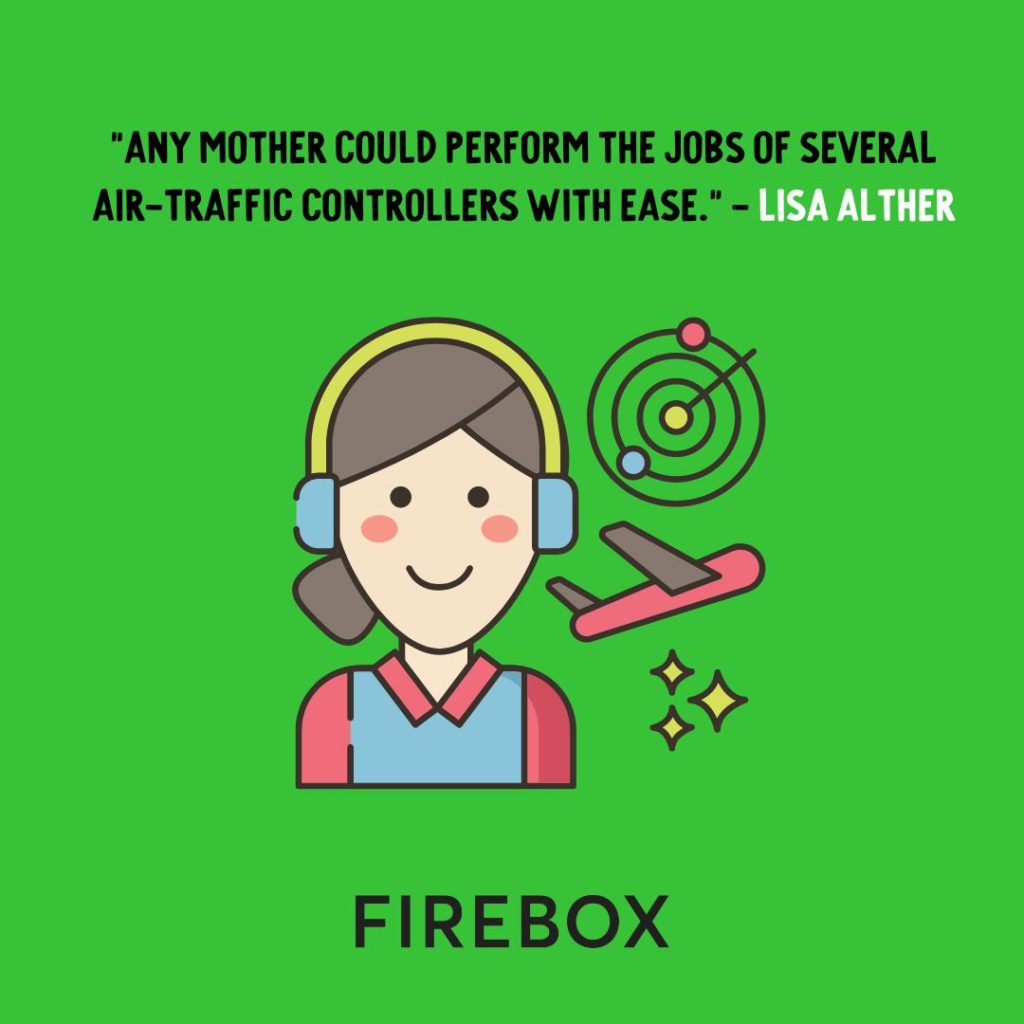 8. "Cleaning your house while your kids are still growing is like shoveling the sidewalk before it stops snowing." – Phyllis Diller
9. "The quickest way for a parent to get a child's attention is to sit down and look comfortable." – Lane Olinghouse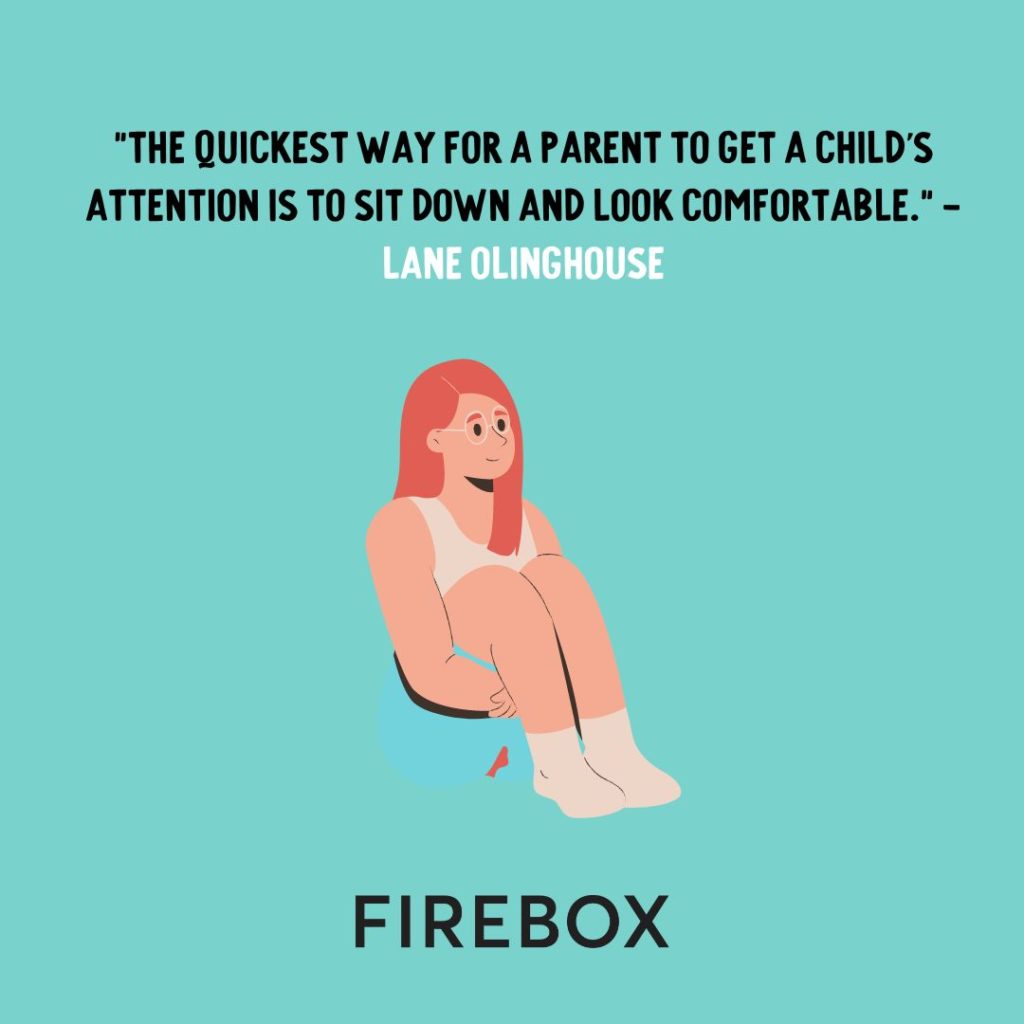 10. "When your mother asks, 'Do you want a piece of advice?' it is a mere formality. It doesn't matter if you answer yes or no. You're going to get it anyway." – Erma Bombeck
11. "If evolution really works, how come mothers only have two hands?" – Milton Berle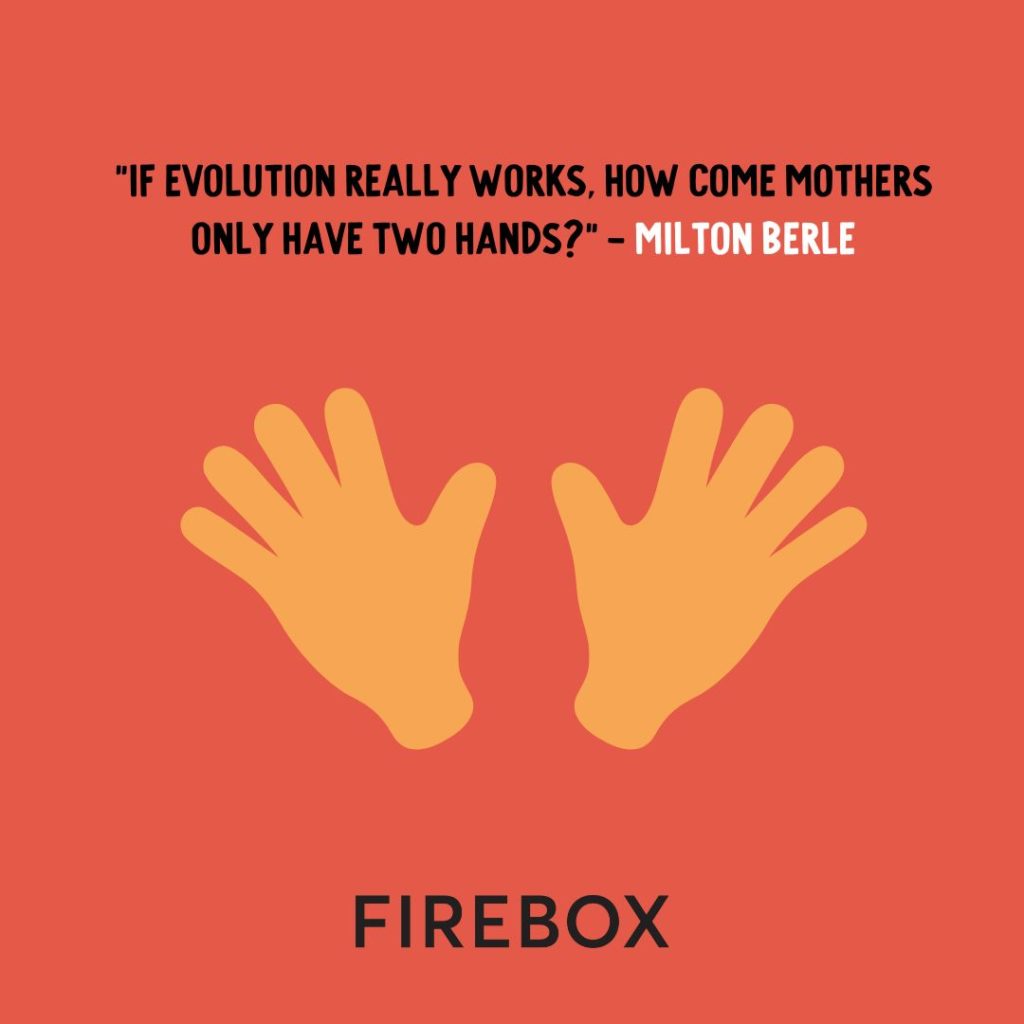 12. "Mothers are all slightly insane." – J.D. Salinger
13. "Insanity is hereditary; you get it from your children." – Sam Levenson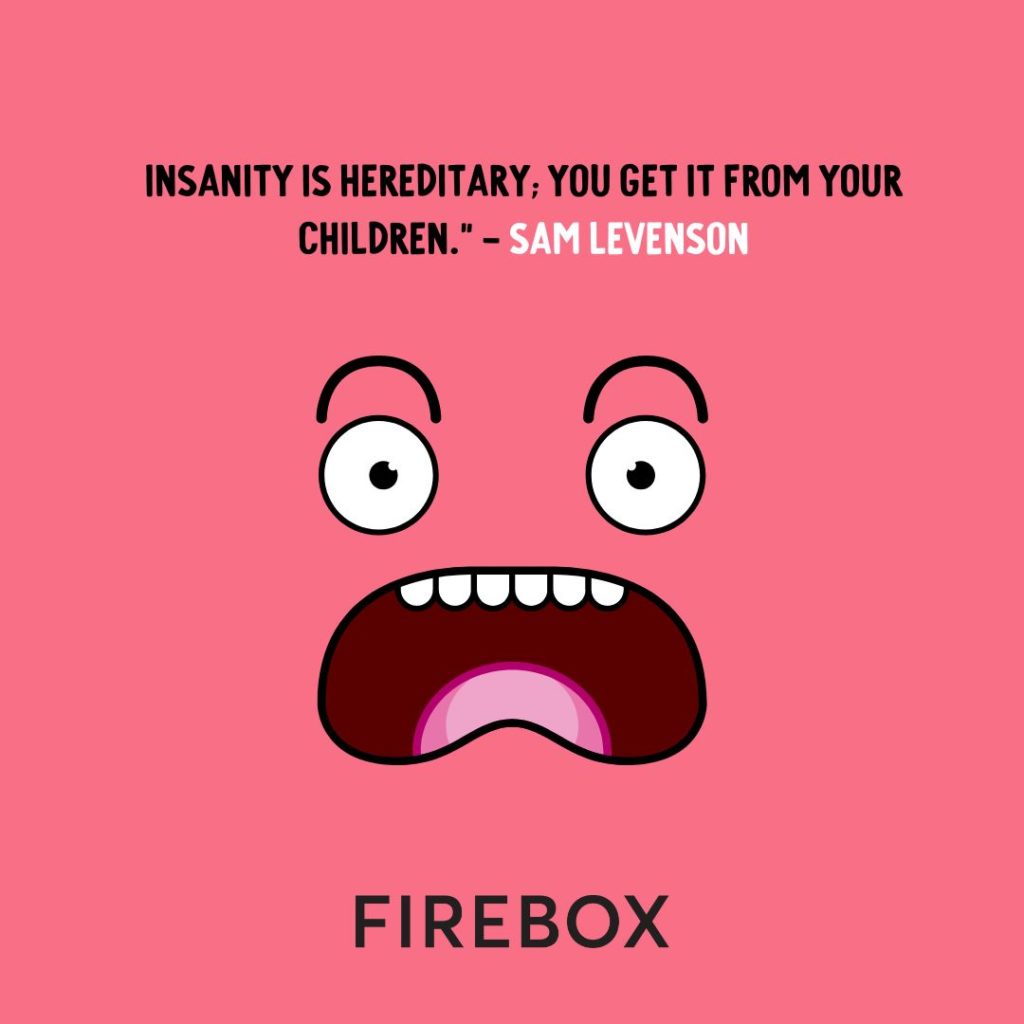 If you aren't a mum yourself, read these out to your mum (or the mother of your kids) on Mother's Day and see if she agrees! Spoiler alert: she definitely will.