The Secret to a Happy Romance? A Good Laugh.
It's no secret that people with a sense of humour make the best romantic partners. Not only can they bring a smile to your face, but they can also lighten the mood and diffuse any potential arguments. And let's be honest, laughter is the best medicine, and who wouldn't want to be with someone who can prescribe it on demand?
Filthy Fun: Why a Dirty Sense of Humor is the Ultimate Turn On
But what's even better than a significant other with a sense of humour? One with a filthy sense of humour! Not only can they have you in stitches with an inappropriate joke, but they're probably more open, creative and adventurous in the bedroom too. Whether it's talking about your wildest fantasies or making jokes about your favourite positions, you'll never have to worry about them blushing or getting embarrassed.
So if you happen to be lucky enough to be in a relationship with a dirty-minded comedian, what should you get them for Valentine's Day? Here are some ideas (spoiler alert: most of them involve genitals).
You can't go wrong with chocolates on Valentine's Day, and these mint-flavoured chocolates are the breast post-dinner treats you'll ever have, bra none.
See also: Chocolate boobs.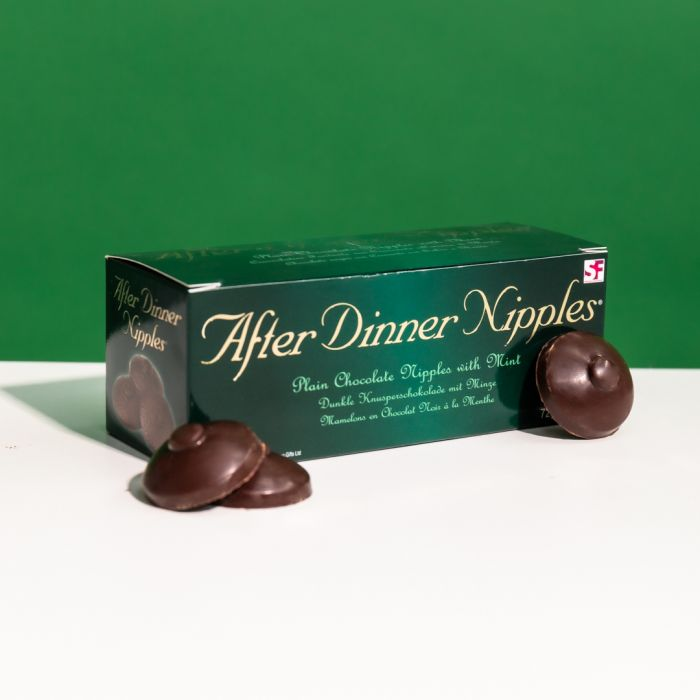 Whether it's your own face or that of celebrity, a pair of boxers with a face plastered all over it is a sure-fire way to make your man laugh. And if he laughs so hard he pees his pants, at least he's got a clean pair readily available!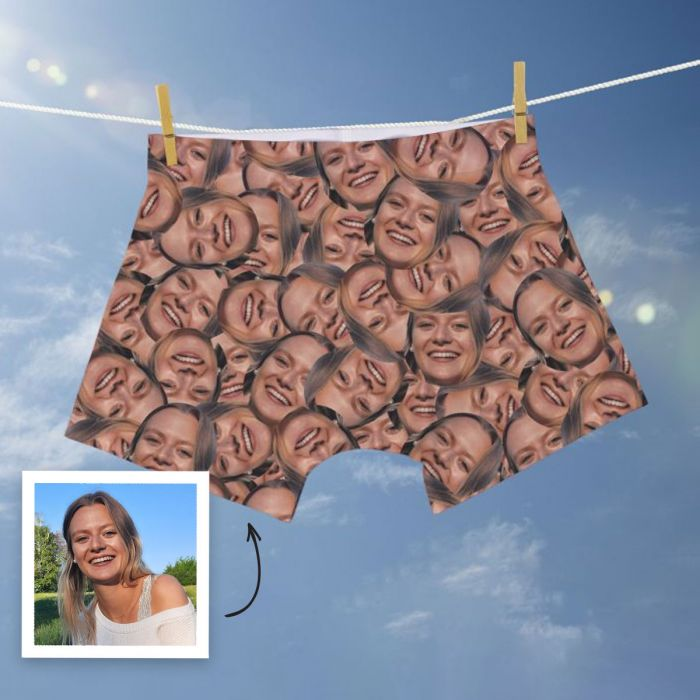 An ideal gift for the horny horticulturalist in your life, these chilies just so happen to look like bright red willies. Isn't nature wonderful?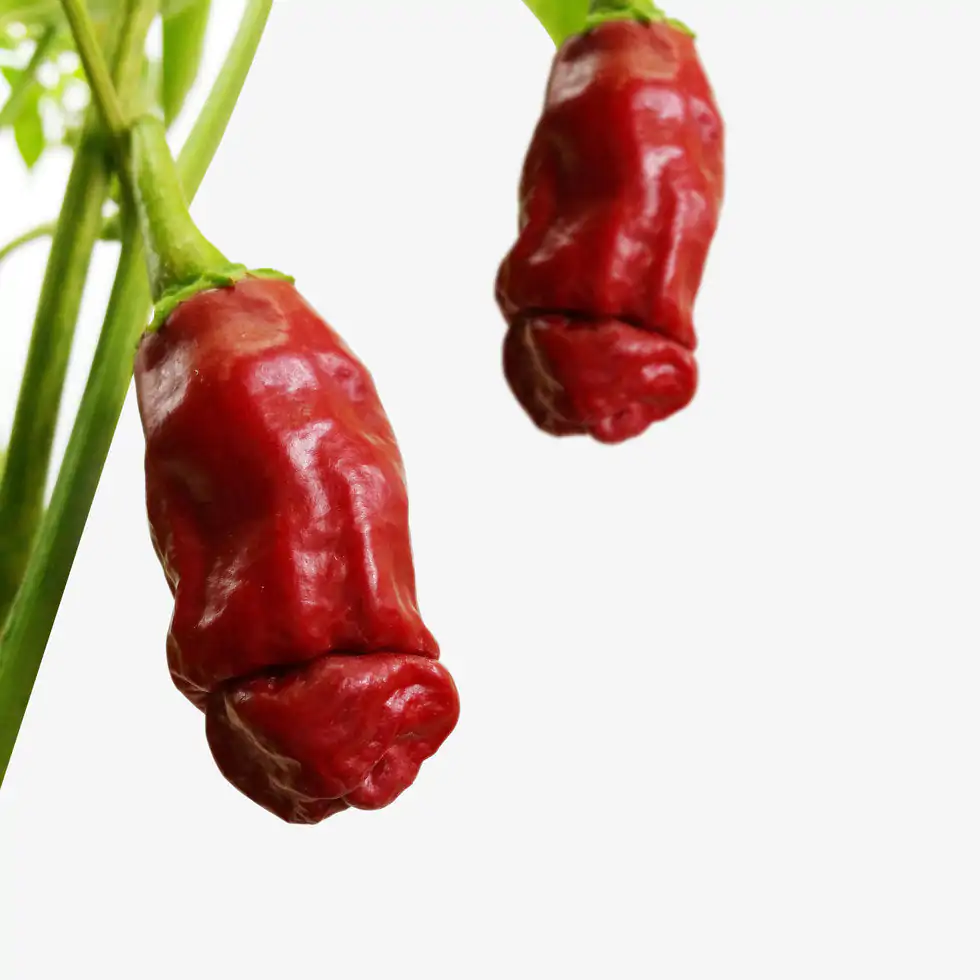 This is one of those gifts that you say you're buying for someone else, but you're actually buying for yourself.
This saucy poster features 100 images of the most erotic positions featured in the famed Kama Sutra. Reveal each position by scratching off the coating with a coin, and maybe try them for yourselves? You know you want to.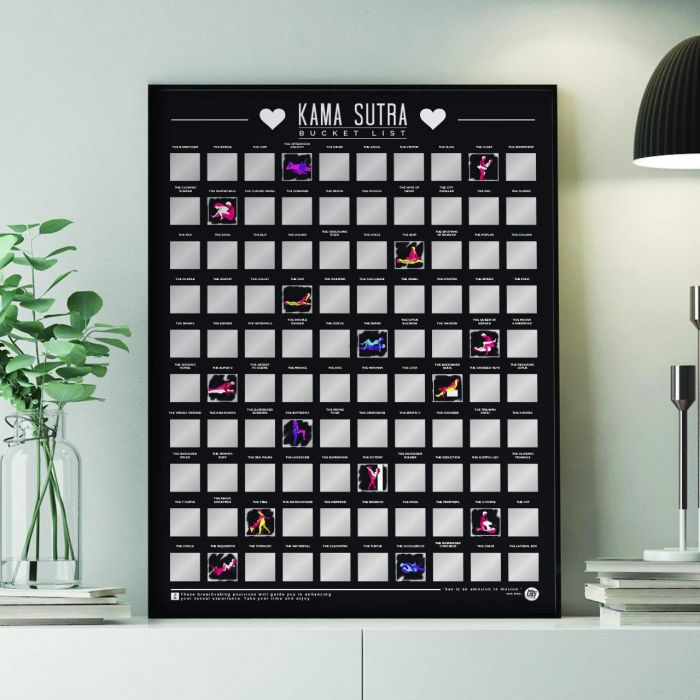 All relationships have their ups and downs, and saying sorry can be difficult.
But after all, our flaws are what make us unique, so why not say thank you to the person who tolerates your flaws with a nice big bottle of booze? You can even choose what photo to put on the bottle.