When it comes to Halloween, why settle for ordinary when you can have the extraordinary? Firebox, the purveyors of the peculiar, have conjured up a bewitching array of Halloween goodies that will make your celebrations frightfully fun. From headless haunts to crystal ball spirits, let's dive into the quirky world of Firebox's Halloween treats!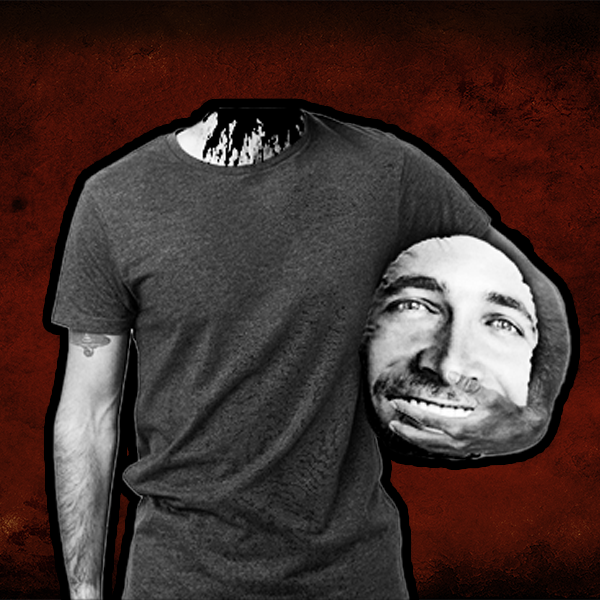 Headless Chic:
Who needs a costume when you can have a headless illusion? The Mushions are not your average cushions; they're your ticket to Halloween genius. Slip one under your arm, and you're ready to spook with style.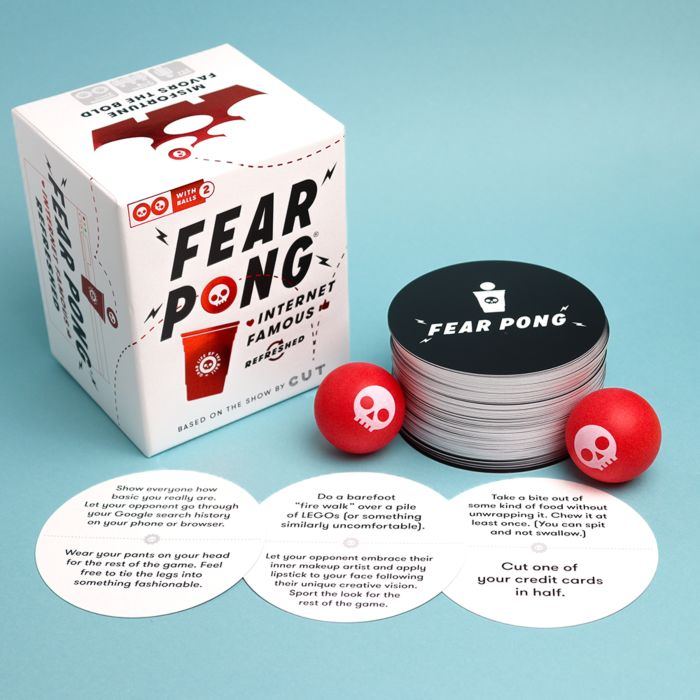 Petrifying Party Pong:
Turn your Halloween party into a frightful fiesta with Fear Pong. Trade your regular ping pong balls for spooky dares, and watch the fear levels rise. It's not just a game; it's a thrill ride!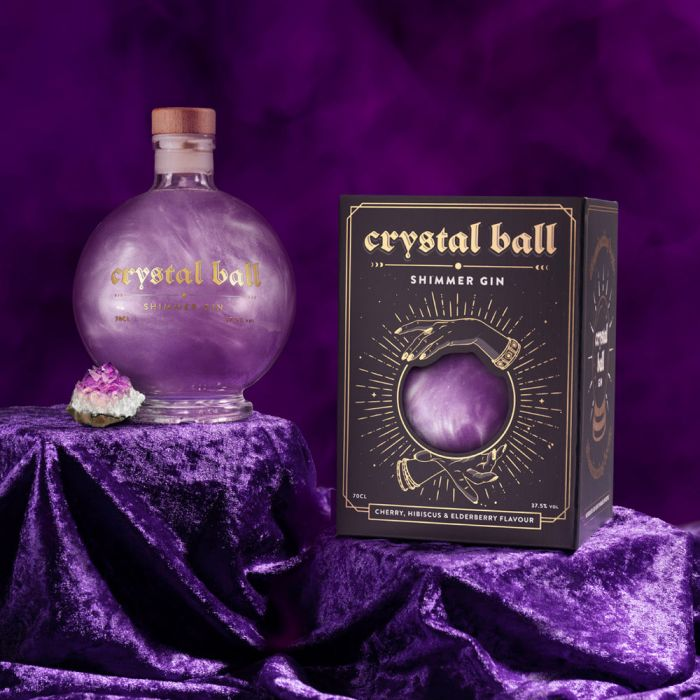 Sip and See:
Gaze into the Crystal Ball Gin for a future filled with deliciousness. This mystical elixir will be the mesmerising focal point of any Halloween party.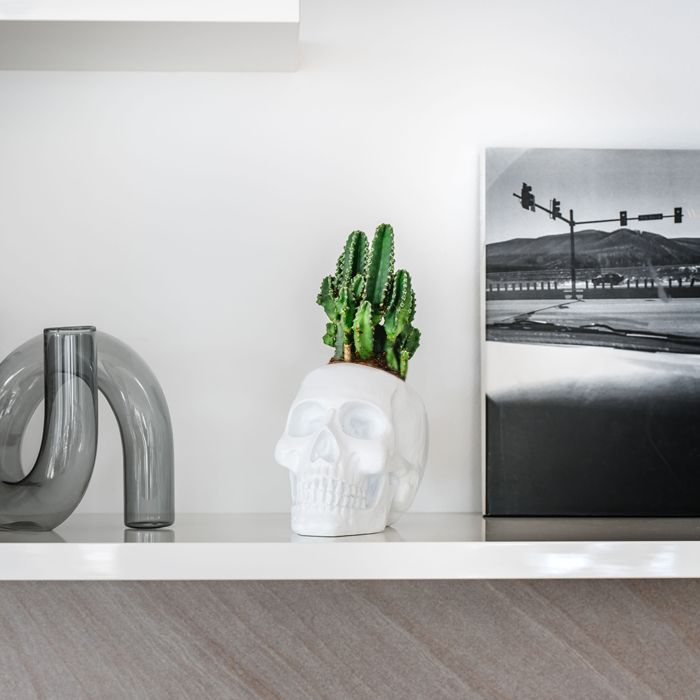 Boney Botany:
Add a touch of macabre greenery with the Skull Planter Grow Kit. Watch your plants sprout from the remains of a grinning skull – it's gardening with a ghoulish twist.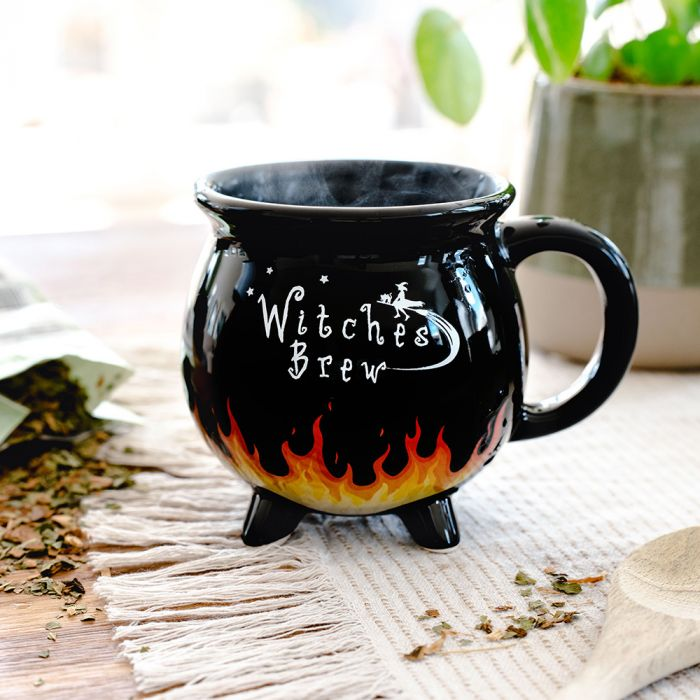 Brewtiful Transformations:
Behold the magic of this heat-sensitive witches' brew mug. As you pour in your potion, watch the spooky scene unfold before your eyes. Perfect for sipping on enchanting evenings.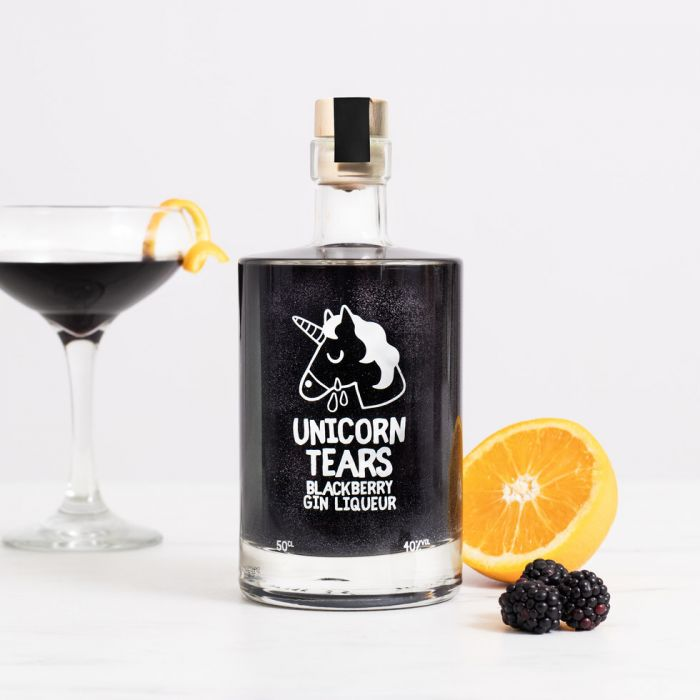 Magical Spirits:
Elevate your spirits with Unicorn Tears Blackberry Gin Liqueur. Unicorns might cry, but you'll be smiling as you sip on this macabre concoction.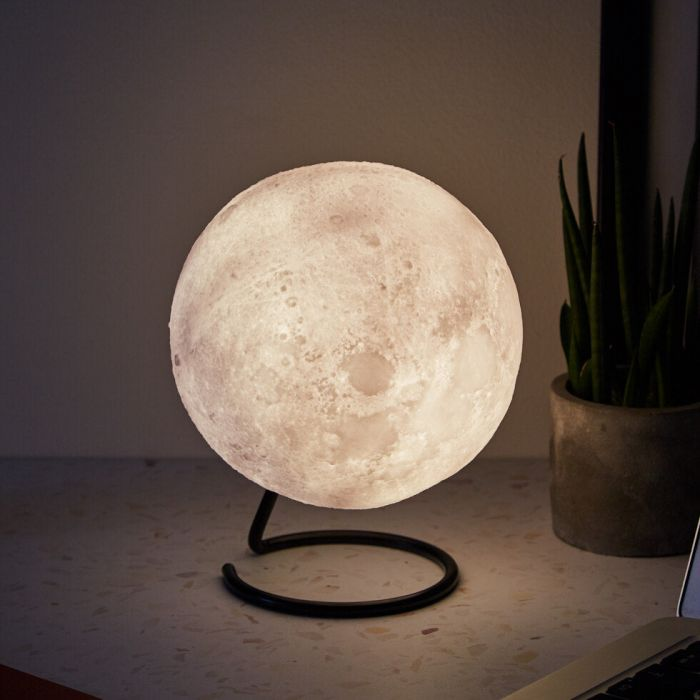 Lunar Luminescence:
Light up your eerie nights with this atmospheric Moon Lamp. Embrace the celestial glow and add a chill vibe to your stellar abode.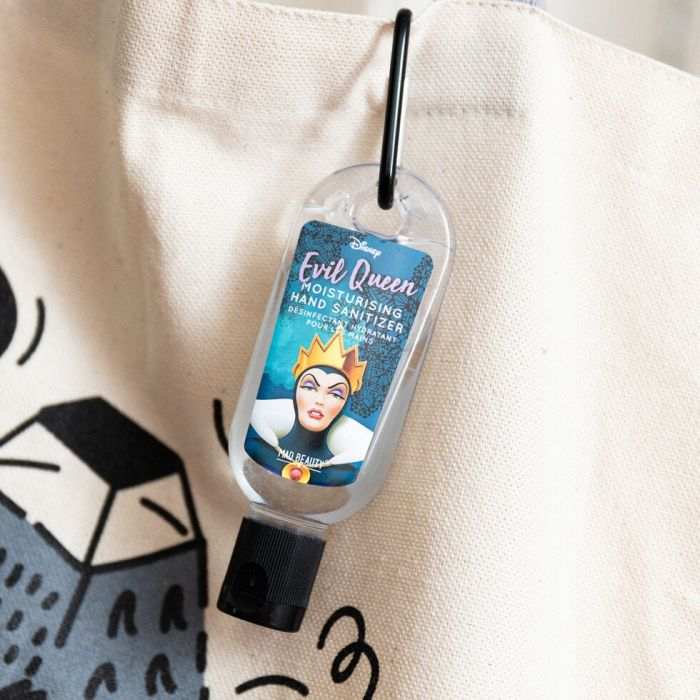 Wickedly Clean:
Stay devilishly clean with Disney Villains Hand Sanitiser. Because even Maleficent knows the importance of hygiene.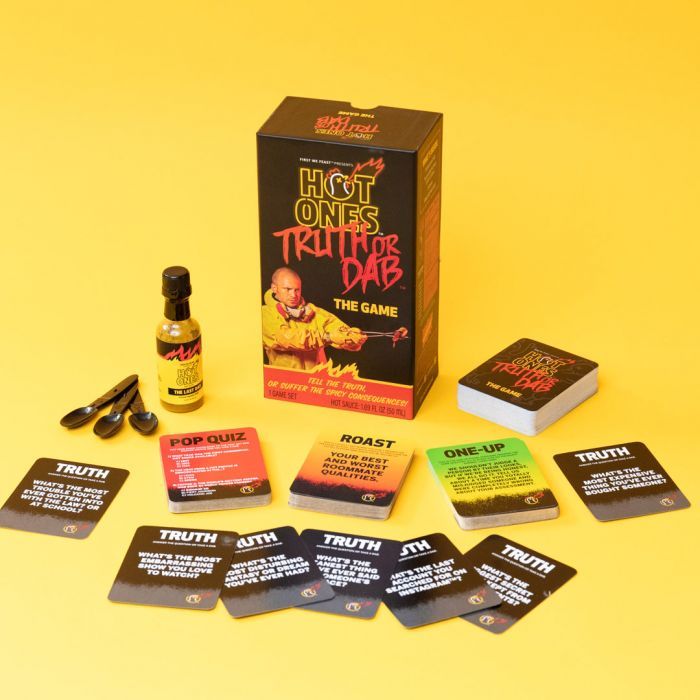 Terrify Your Taste Buds:
Challenge your taste buds with the Hot Ones Truth or Dab. Halloween's not just about scares; it's about feeling the heat, and this game brings the fire.
Halloween with a twist
This Halloween, ditch the mundane and embrace the bizarre with Firebox's eclectic collection. From headless pranks to crystal ball spirits, these quirky Halloween accessories will make your celebrations delightfully frightful. Elevate your Halloween ideas and make your home the talk of the town with these wickedly amusing treats!