Valentine's Day is fast approaching
So you've started thinking about what Valentine's Day gift to get that special someone in your life.
You have, haven't you? Well, if you haven't, consider this a reminder. You're welcome.
Around the world in five Valentine's Day traditions
But what do people in other parts of the world do on Valentine's Day? You might be surprised to learn it isn't all about boxes of chocolate and sexy lingerie.
From the romantic to the wholesome, each country has its own unique way in which people spend this day of love and appreciation. So let's take a trip across continents and find out what quirky things other countries do on the day of love.
Valentine's Day in Finland
In Finland, Valentine's Day is called Ystävänpäivä, which translates to "Friend's Day." While couples still exchange gifts and show their love for each other, it's also a day to celebrate friendships. It's customary to send a card or gift to friends and family to show appreciation for their support.
If you don't have any friends, maybe you could show your love for your dog?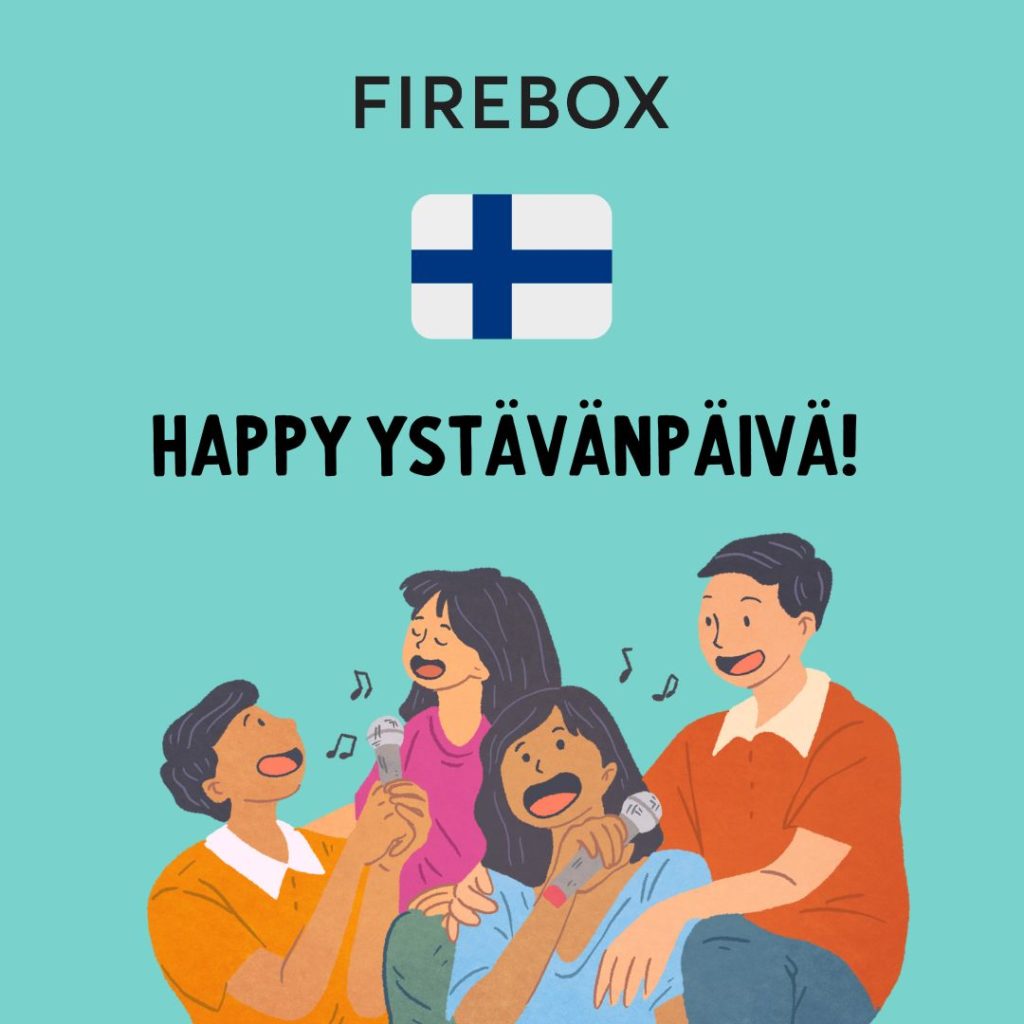 Valentine's Day in South Korea
In South Korea, Valentine's Day is actually two separate holidays – one for women to give gifts to men and another for men to give gifts to women. Women take the lead on February 14th by giving chocolates and gifts to their male friends, family, and partners. A month later, on March 14th, White Day, men reciprocate by giving gifts to the women in their lives. These gifts are often more elaborate and expensive than those given on Valentine's Day. Bit unfair, if you ask us.
Valentine's Day in Japan
In Japan, it's customary for women to give chocolates to men on Valentine's Day, but not just any chocolates. There are two types of chocolates given on this day, giri-choco, which is given to male coworkers and acquaintances as a sign of obligation, and honmei-choco, which is given to a romantic partner and expresses true feelings of love.
Our question is – which chocolate do you give if you fancy your boss?
Valentine's Day in Denmark
In Denmark, Valentine's Day is all about anonymous love letters and poems. Young men send them to the women they admire, complete with small gifts like flowers or sweets. It's called "Gaekkebrev" and it's a popular way for young men to express their feelings without revealing their identity. It's like a secret admirer, but with a Scandinavian twist!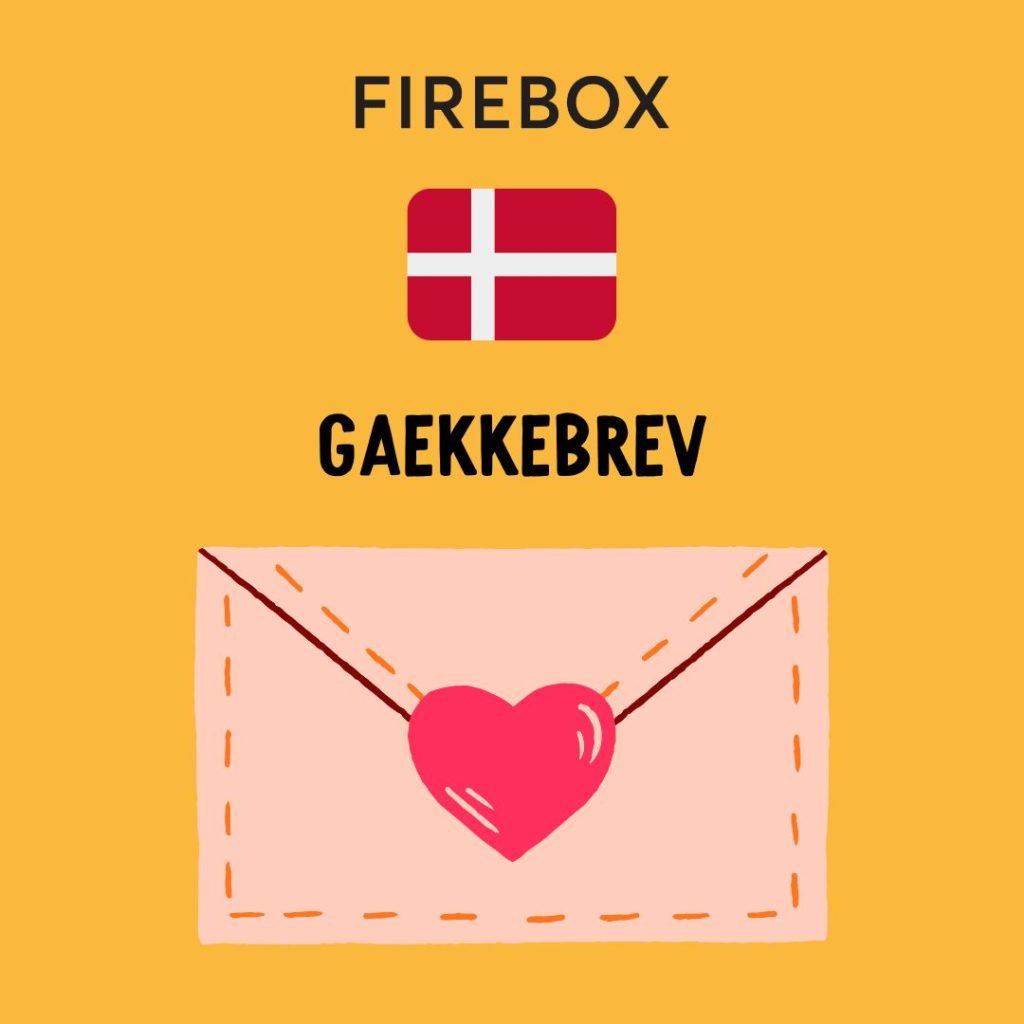 Valentine's Day in Italy
In Italy, couples celebrate "La Festa degli Innamorati," or the Festival of Lovers. On this day, they exchange gifts, declare their love, and participate in a fun game. The game involves writing the names of potential partners on small pieces of paper, which are then placed in a hat. Each person draws a name and spends the day with that person. So, if you're feeling lucky, go ahead and write down the name of your crush… you never know, they might end up being your Valentine for the day!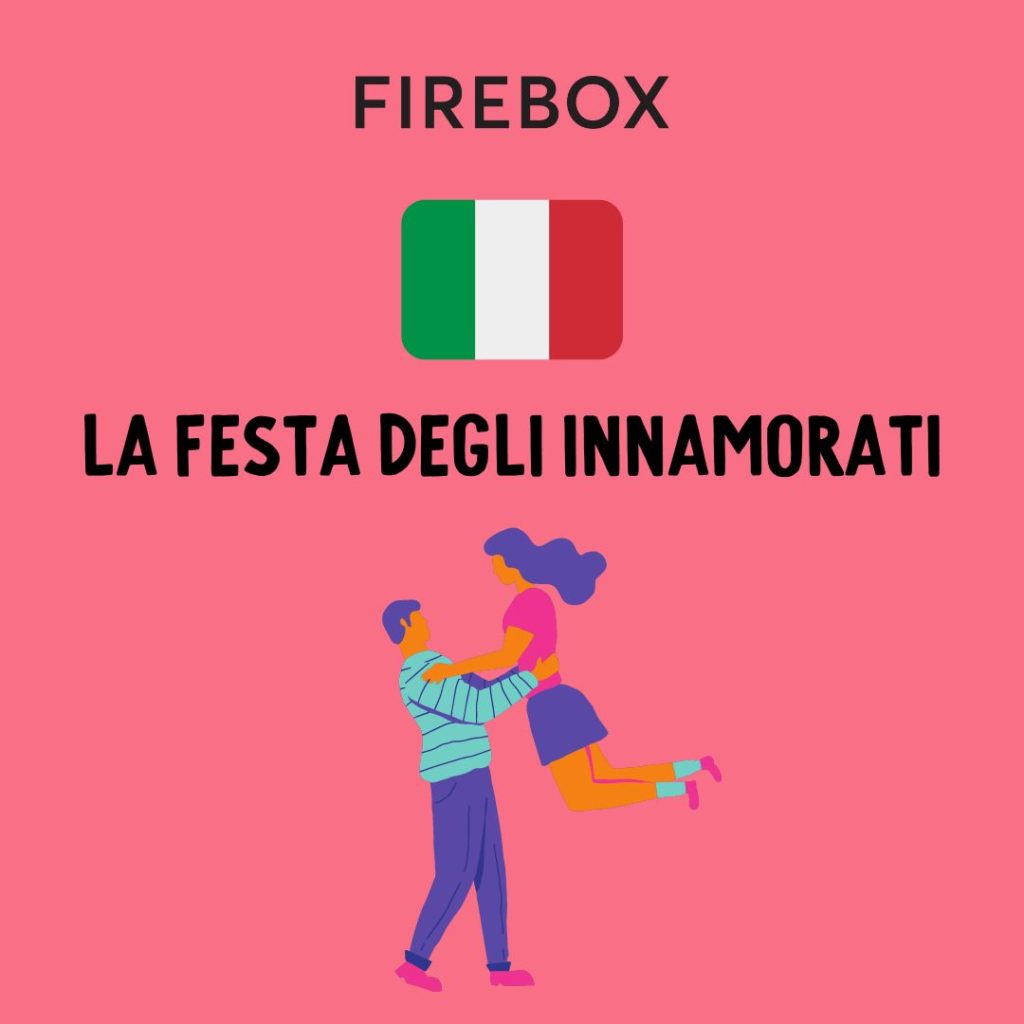 Have you sorted out a gift yet?
As the 14th of February edges ever closer, people across the UK will be scrambling to find the perfect Valentine's Day gift and book a table at their significant other's favourite restaurant.
Seriously, do it now, or at least after you've finished reading this article.