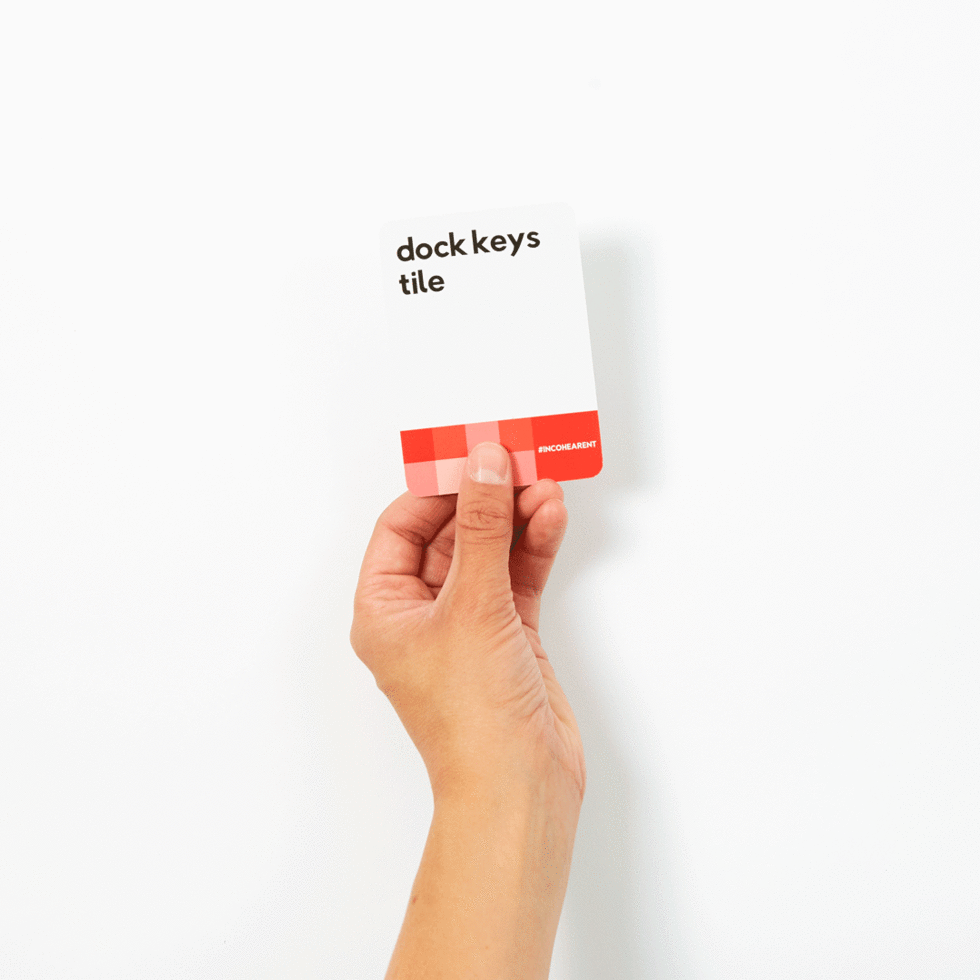 Key Features:
This game will drive you mad - and have you rolling about laughing
These phrases sound like nonsense, can you figure them out?
What the hell could 'real agents sip gulls' mean?!
Oh, it's relationship goals - yay, 1 point for you!
500 indecipherable phrases to work through
More Info:
Incohearent
Lits got diss burr rad! Get it? No? Try saying it out loud. Let's get this bread!

Draw a card and you'll find a series of incomprehensible words - e.g. 'though wok calves aim'. Say it. It sounds like 'the walk of shame'! Don't worry if you couldn't work it out though, it's written on the back of the card. Mind you, that doesn't bode well for your performance in-game. You'll have to tune your ears to 'gibberish'.

With 500 cards and 3 categories to play through, you'll be mishearing stuff for years to come. It's extremely fun, it's exceptionally irritating, and it's a portable game anyone can play. What more could you want?!
Product Details:
Product Features:
Ink Oh Hair Ant: the game of mishearing everything
It's actually called Incoherent, just testing you
500 cards, hours of fun to be had
Annoying banter for 2+ people
The box suggests this one is for ages 18+
Dimensions
Measures approximately: 21.5cm (H) 11.3cm (W) 7cm (D)
Customer Reviews
Leave a review
Good for youngsters lots of modern references. Quite American- ok if you watch American tv
Good fun lots of laughs
This site only delivers to .
We ship to 242 countries,
choose yours

here