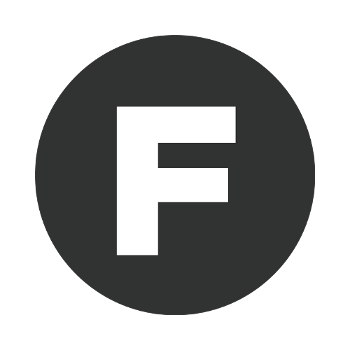 Key Features:
Can't cuddle someone? Be there in spirit!
Anyone's face you want on your very own hoodie blanket
You'll never go back to regular blankets again!
Upload your photo and you'll be snuggled up in no time
One face per blanket only, please
More Info:
Personalised Hoodie Blanket
READ ME! I'M IMPORTANT!
Only upload photos with one face in them (no group photos please!)
Photos showing more than one face may result in us having to delay or even cancel your order.
Don't ruin Christmas by uploading photos with multiple faces in!
Imagine being able to cuddle up with your favourite person whenever you want, even when they're not there. Even if they're on the other side of the planet. Even if they're a celebrity who has no idea that you exist! These personalised hoodie blankets make it all possible.
Just upload a photo of anyone you like and we'll get to work crafting their lovely mug into your very own wearable blanket. This thing will jettison you into new levels of comfort, relegating your previously top-tier dressing gown to the merely 'decent' category. Regular blankets will never be enough for you ever again.
It's the ideal gift for someone you miss or someone who misses you, far-flung friends and family, celebrity Stans, or just as a gift to yourself. There's no cosier way to treat yourself.
Product Details:
Please note:
For the best looking blanket possible, please upload a face-on shot of your person
Please only upload images with one person/face in the picture or your order will be put on hold or perhaps even cancelled, thereby ruining Christmas for everyone
Product features:
Personalised wearable hoodie blanket
Upload your photo and we'll do the rest
Made of cosy fleece polyester
One size fits all
Machine washable at 30 degrees. Drip dry only.
Customer Reviews
Looks like

Personalised Hoodie Blanket

doesn't have any reviews yet. Have you tried it out? Let us know what you think!
Leave a review
This site only delivers to .
We ship to 242 countries,
choose yours

here