Penis Themed Presents for Your Cock-Mad Companion
So, you just clicked on an article entitled '5 Cheeky Penis Themed Presents' – congratulations, that means you're one of us: an immature, uncultured merrymaker who can't resist a quality dick gift.
From phallic hot water bottles and giant penis pillows to awkward activity books and pecker-themed party games, you're sure to find the kind of gift your favourite person has been schlonging for.
The Best Penis Themed Presents on the Internet, Probably.
We've put together five of our favourite cocktastic gifts to whet your appetite, but you'll find much more penis themed presents in our NSFW Gift Collection, so don't blow your load all at once. If the temptation to spunk your budget on the first dick gift you see is too much, just close your eyes and think of something really boring, like chocolates and flowers; that should help you hold back until you find the perfect penis gift for your deserving recipient.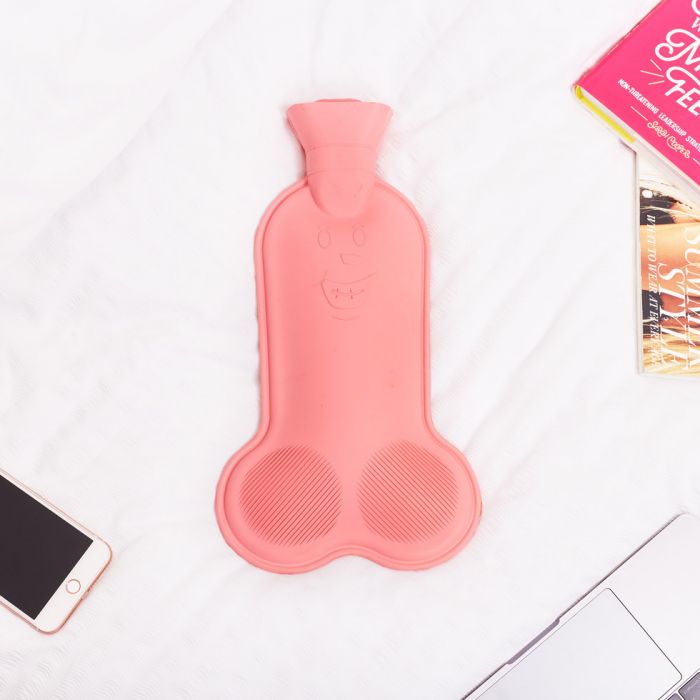 It's pretty chilly outside, and what better way to keep the blood flowing than with a willy-shaped hot water bottle? This cosy cock themed gift can keep its warm load in for hours, so there will never be any disappointment.
Train the eye to spot a dick from an impressive distance with this engaging activity book. If your partner has a long commute or works as a professional schlong-spotter then they're going to love this perfect penis themed gift.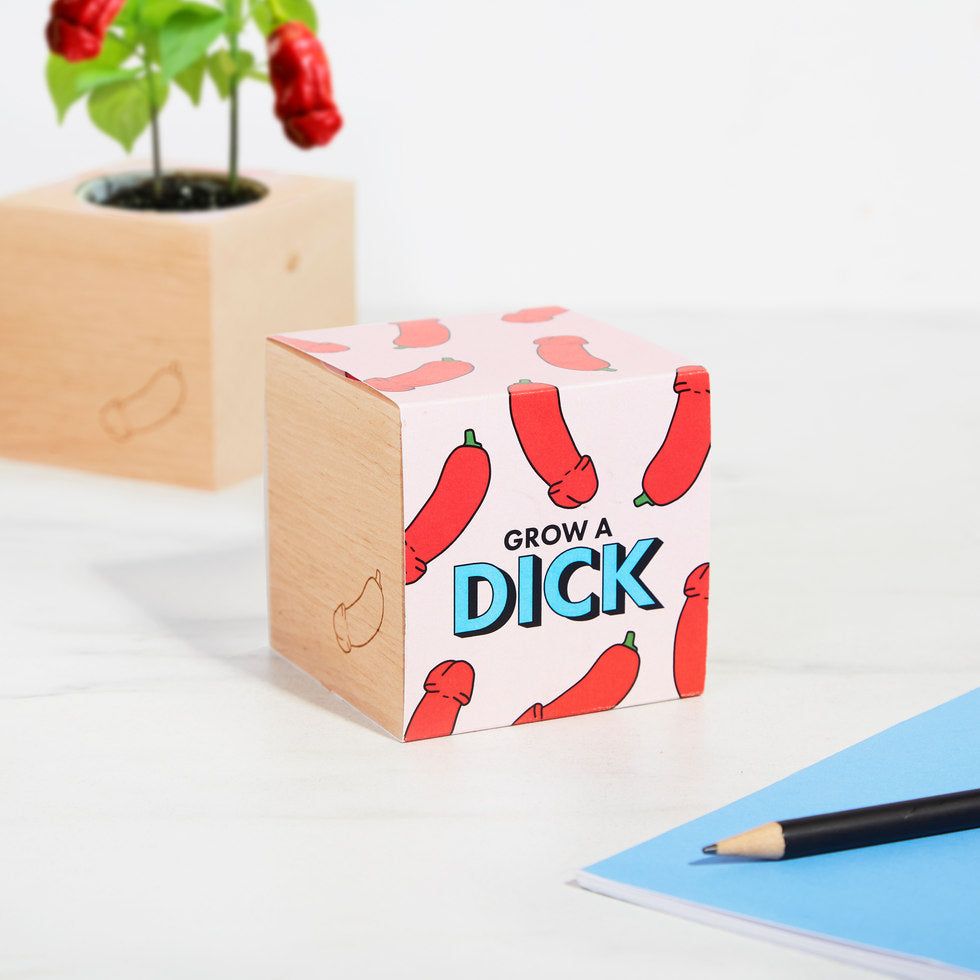 Cultivate your own edible bell-ends with this easy-to-grow plant kit; an excellent horticultural talking point when guests come round for dinner, and a genius comeback when someone tells you to 'grow a dick'.
In this game it's definitely not how you use it that counts. Size matters, so grow your love truncheon as big as you can by answering a series of sexy questions, the person who finishes with the biggest dick wins.
N.B. Probably not one to bring to grandma's game night.
The cutest chode around, Pierre is here for your comfort and pleasure; and when he says he "just wants to cuddle" he actually means it. Like them bigger? There's a jumbo version to satisfy even the most insatiable appetites in our full collection.
There's a penis-themed present for everyone*
*everyone that isn't a blood relative
Just like the penis itself, our fun, phallic gifts come in all shapes and sizes, so whether you're looking for a gift for your girlfriend, boyfriend, best friend or spouse, make sure to browse our full NSFW collection. It's bursting with even more penis-themed gifts and a whole bunch of unconventional phallus-free presents too.