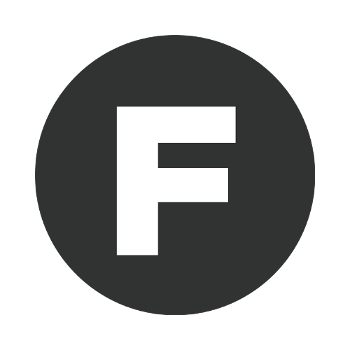 Key Features:
Kids and grown-ups fear it so, the burning pain of Lil' Nitro
It might be small but it's extremely damn spicy!
Infused with a scorching hot 9 million Scoville chilli extract
More Info:
Lil' Nitro - The World's HOTTEST Gummy Bear
Right now you might be wondering why you only get one single gummy bear in the box. Just one?! But once you've tasted Lil' Nitro there'll be no doubt in your mind – only fear, regret and panic caused by the crazy pain you're experiencing!

Put simply, Lil' Nitro is the hottest gummy bear in the whole world This innocent-looking sweet treat has been infused with a 9 million Scoville chilli extract, making it 900 times hotter than a Jalapeño pepper.
Product Details:
Please Note:
Ludicrously hot. Not for the faint-hearted. Please be careful!
Product Features:
Lil' Nitro is The World's Hottest Gummy Bear!
Infused with a 900 million scoville chilli extract
That's 900x hotter than a Jalapeño pepper
An unbelievably painful and life-affirming eating experience
If you look closely he's holding a little stick of dynamite and grinning mischievously
Weighs 3 grams
Dimensions:
Box Measures approximately 6.5cm(W) x 10.5cm(H) x 6.5cm(D)
Customer Reviews
Leave a review
I love spice.... I love gummy bears.....

Turns out I don't like spicy gummy bears that induce labour for almost an hour. (P.S I'm a man!) Was
This site only delivers to .
We ship to 242 countries,
choose yours

here