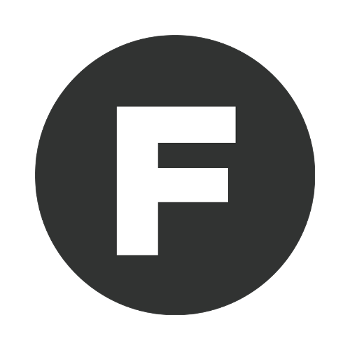 Key Features:
Your own squishy cushion, personalised with your (or someone else's) face
Grab a partner, couple up, or have a threesome
All we need is a high quality photograph
Snuggle up with a morphed mush
More Info:
Mushions® - Personalised Face Cushions
These aptly named 'Mushions' are wondrously weird. If there's as effective a conversation starter in the whole entire world as having your chops printed on a gloriously comfortable cushion, we're yet to hear about it.

Simply upload a good clear picture of the faces you desire and we'll transform them all into distorted and squishy cushions for you to do with as you please.

Coming to you in packs of one, two or three, these cosy cushions feature a black reverse and look best boasting a high quality image. What an earth are you waiting for? Mush some faces into your home-decor and never look back.
Product Details:
Please Note:
High quality photos work best
Product Features:
Print your face on a personalised cushion (or someone else's)
Treat yourself to a partner, a couple or a full blown threesome of cushions
Seriously soft and squishy cushions
Dimensions:
Measures approximately 18cm(W) x 30cm(H) x 12cm(D)
Customer Reviews
Leave a review
I bought this as a fun Christmas gift for my sister. It is by far the best present I ever gave her. It often shows up in Facebook pics and gets amusingly abused at parties. Year round good times. Buying more, for my daughter in college and others!!
"Absolutely brilliant, I bought one last year for my boyfriend as a bit of a joke present since since we're not currently living together.. Just incase he gets lonely he can hug my face.
People who walk into his bedroom either apologise to the pillow or or it freeks them out as he keeps it on his bed. It's brought so many stories and laughs."
This site only delivers to .
We ship to 242 countries,
choose yours

here