Valentines Day Gifts
Is Valentine's Day getting closer and you still don't know what to get your soulmate? Maybe that's a good sign because you might have had enough of ordinary Valentine's Day gifts. That's why we have prepared this selection of Valentine's Day ideas. With themes from romantic to funny and cute Valentine's Day gifts, everything you need to put those days of flowers and bland heart-shaped chocolates behind you can be found here. Just pick your favourites and give your better half a real surprise, with a Valentine's Day gift from Firebox.
Cute Valentine's Day Gifts they'll love
Valentine's Day is an occasion when we celebrate love. Not that it needs an occasion, but you know how it works these days - there's a date for everything! Anyway, there are also different ways to celebrate but, around this date, it's generally about saying "I love you" to your significant other. And, such as every other similar occasion, nothing works better than a present. In this particular case, we're talking about cute Valentine's Day Gifts! Of course candle light dinners are still recommended - they're #1 in terms of Valentine's day ideas for a reason - but if you want to make it extra special, why not add a Valentine's Day gift on top? This range has everything you need but, if you're really into the romantic vibe and expect your Valentine's Day presents to get that proper "awnn" effect from them, choose from one of our cute Valentine's Day gifts.

Incredible ideas for Valentines Day gifts
Here we are, Valentine's Day gifts. If you're searching for a present for this occasion, we salute you, because we know how tough it can be. It's usually celebrated in early February and, if you're all into gifts like us, you're trying to find the best ideas for Valentine's Day gifts in advance and, broadly speaking, it's barely been a month since Christmas. In a nutshell, finding the right gifts has become exhausting - unless you shop from Firebox! For this occasion our gifting scouts have already swapped their Santa for their Cupid hats, so you can effortlessly shop for creative Valentine's Day gifts, even if you already got one from us last year. We know that, in order to be truly original, these prezzies need to be as fresh as your love, with a little something for every taste: funny, romantic or even a bit naughty - if you're looking for a true surprise, look no further. The best ideas for Valentine's Day gifts are here at Firebox. Make sure Cupid won't come empty handed.
View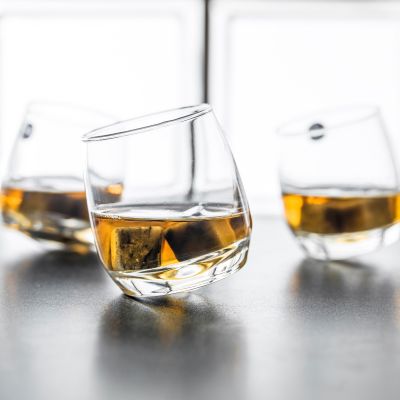 Temporarily Unavailable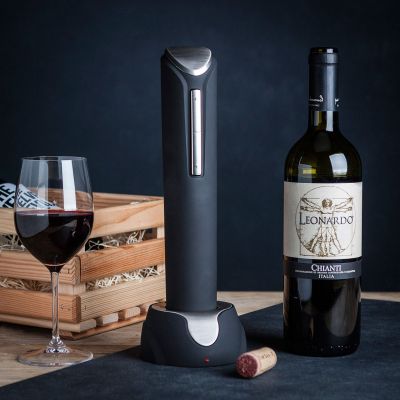 Sold out
Less time wrestling manual corkscrews = more time drinking.
This site only delivers to .
We ship to 242 countries,
choose yours

here